The Origins Experience phase 2 fan experience recap video
The Origins Experience recap video
Post experience social video
After the ARG to drive up hype about the concert we had artists from India and China do Imagine Dragons tributes to post on Corning's social pages.
An Indian Tribute to Imagine Dragons Believer by Tushar Lall
A clip of the concert that was streamed from Corning's social page.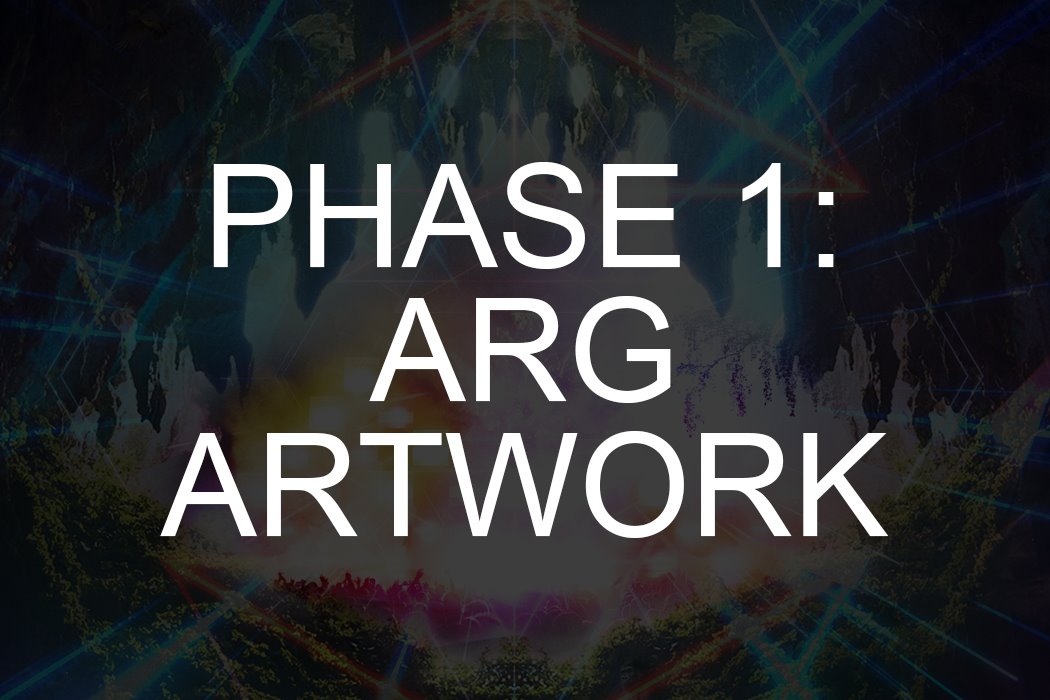 A collection of Artwork used in the ARG. At the end of the gallery it is broken down by steps and really how massive this social game was.
Imagine Dragons kicked this campaign off with doing an AR lens that had the 1st clue.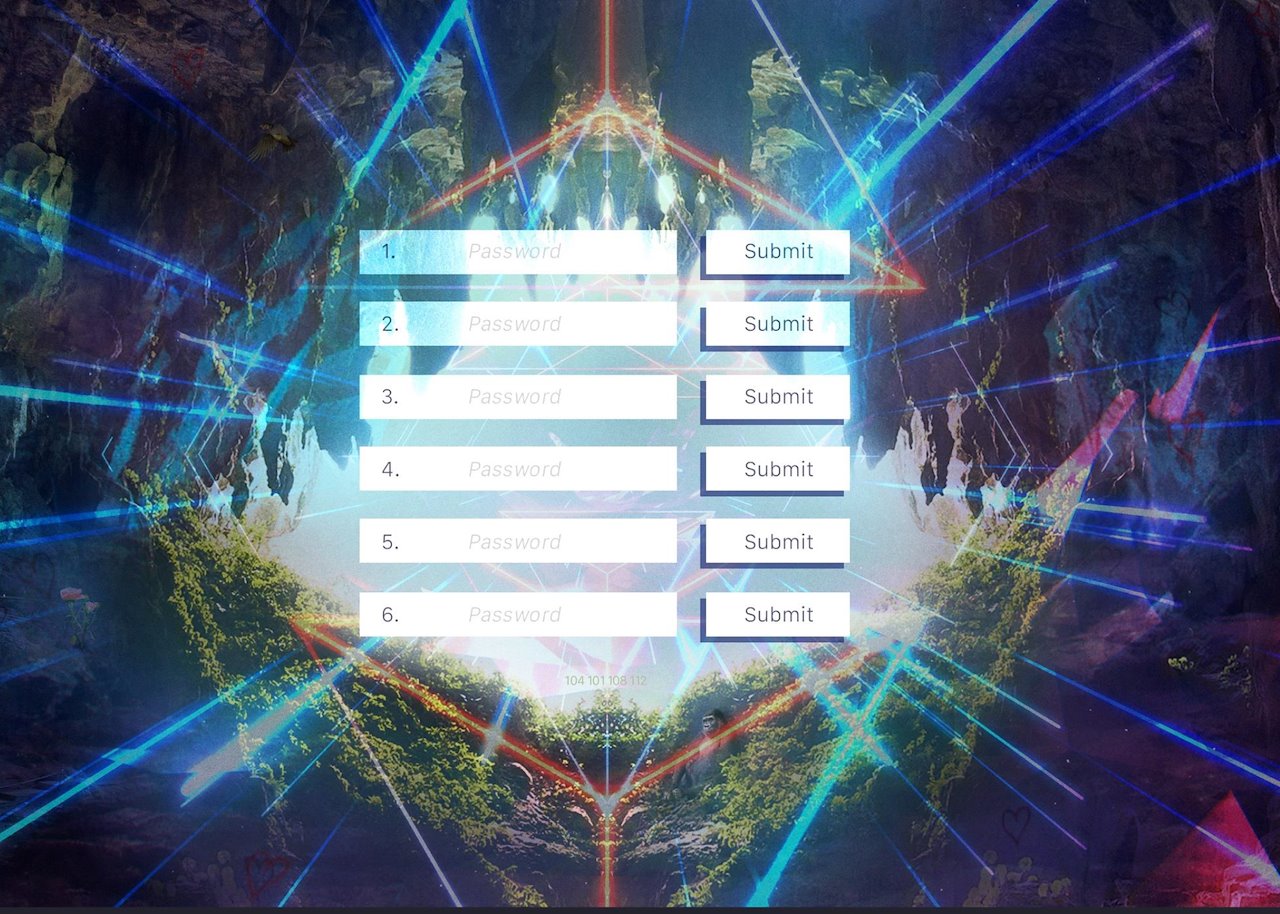 Puzzle #2 - The Landing Page.
Throughout the ARG people would have to put the password that they cracked from the 6 clues.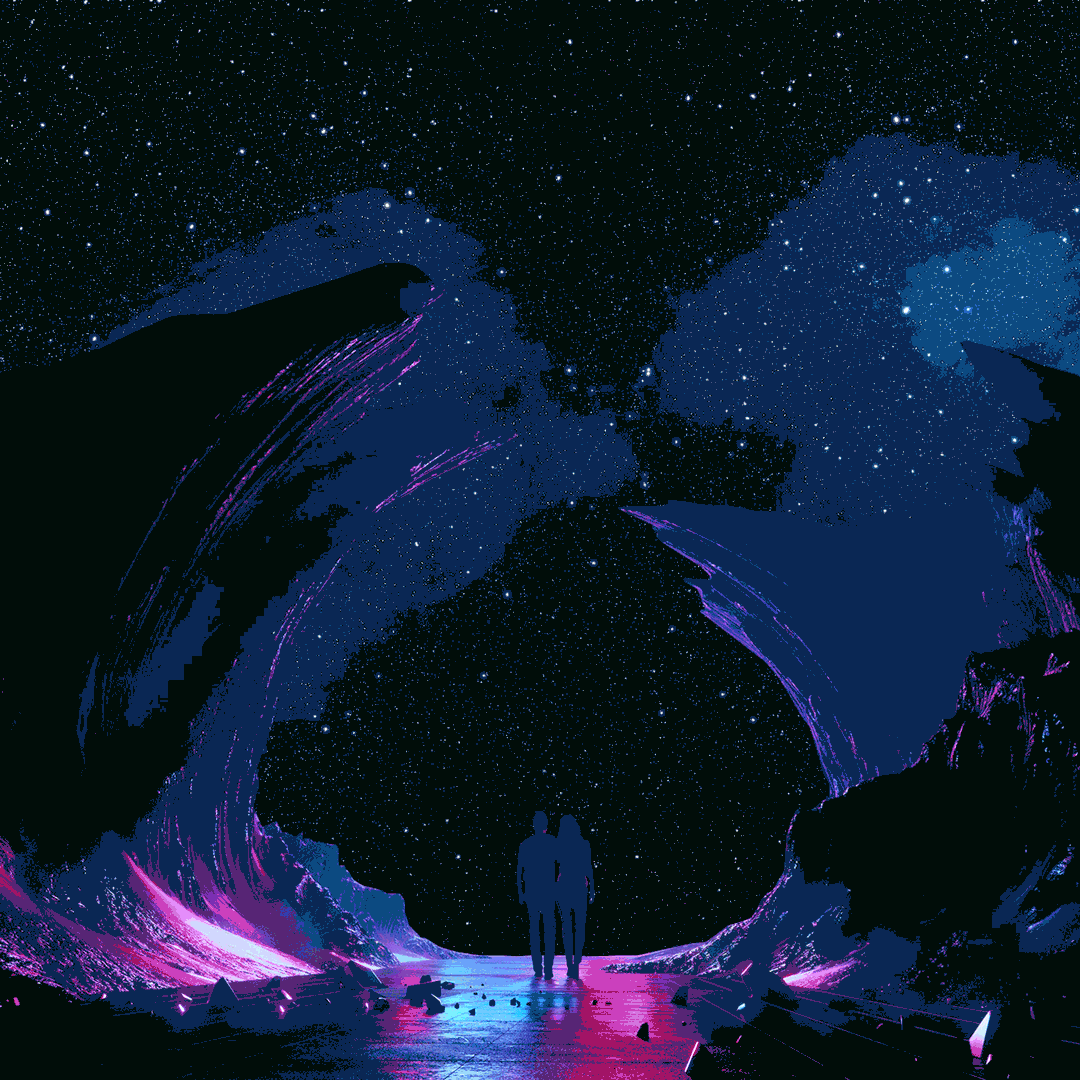 Puzzle 1 Artwork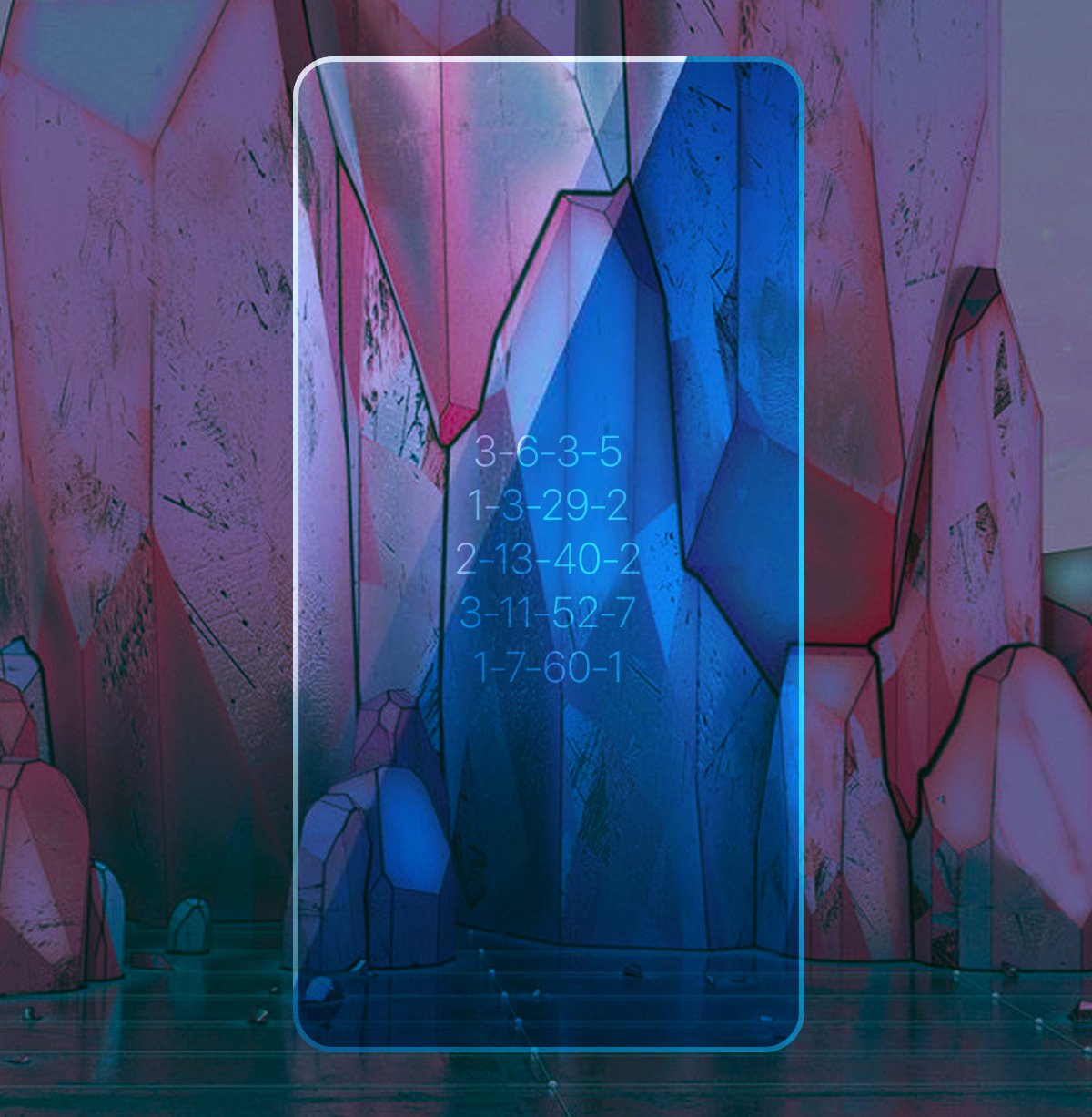 Puzzle 2 Artwork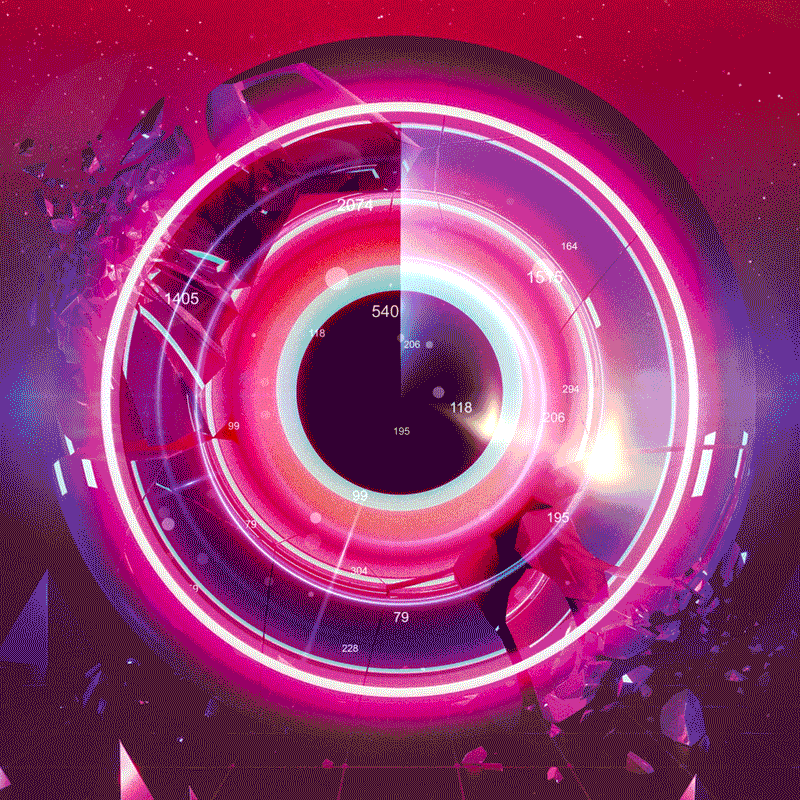 Times running out animation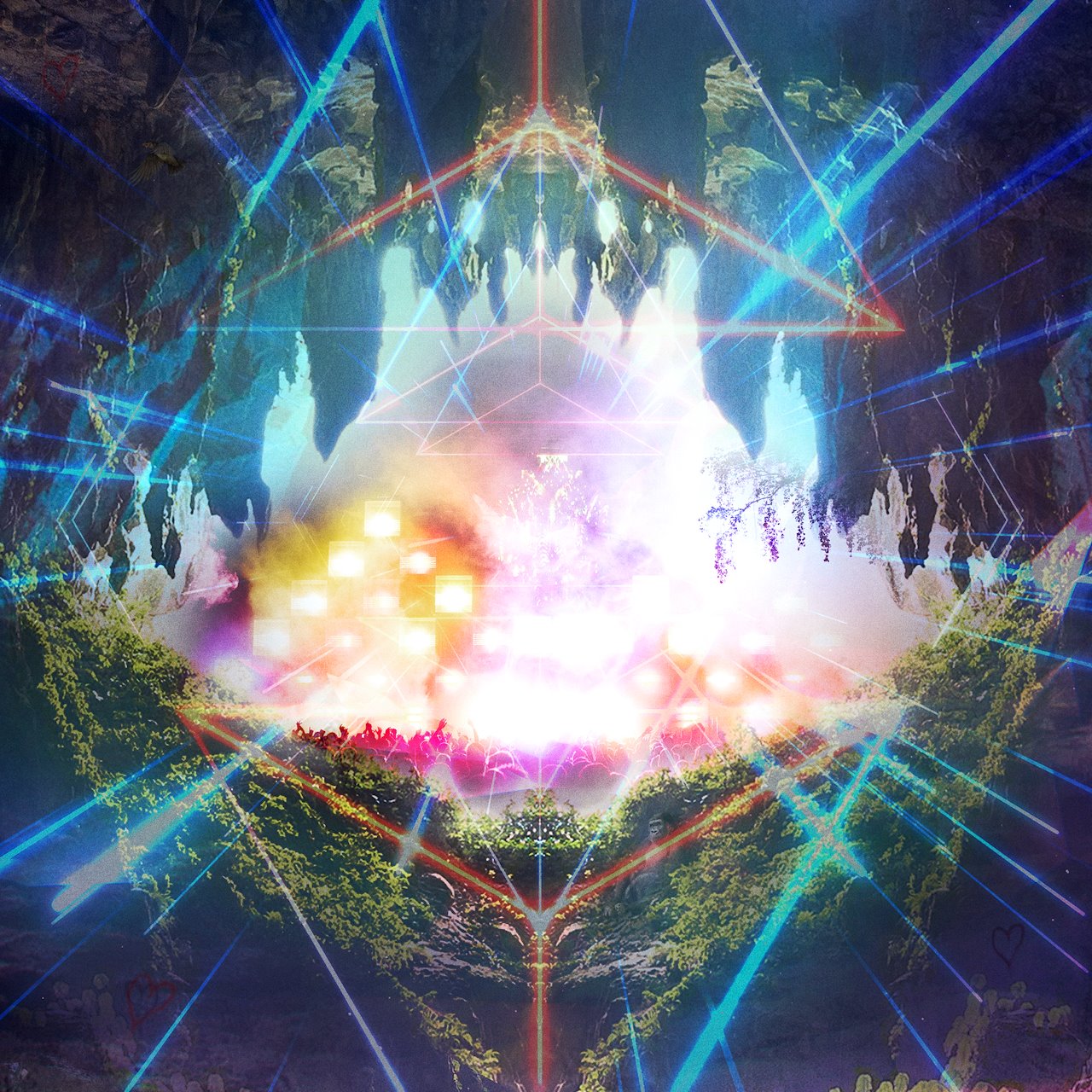 Concert Mention Artwork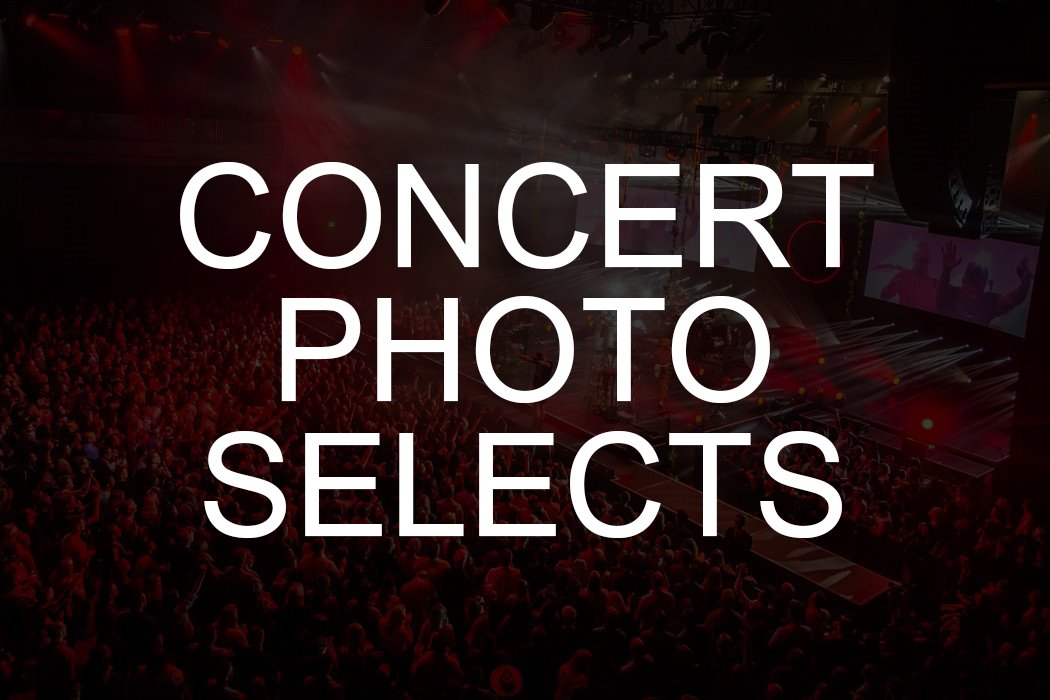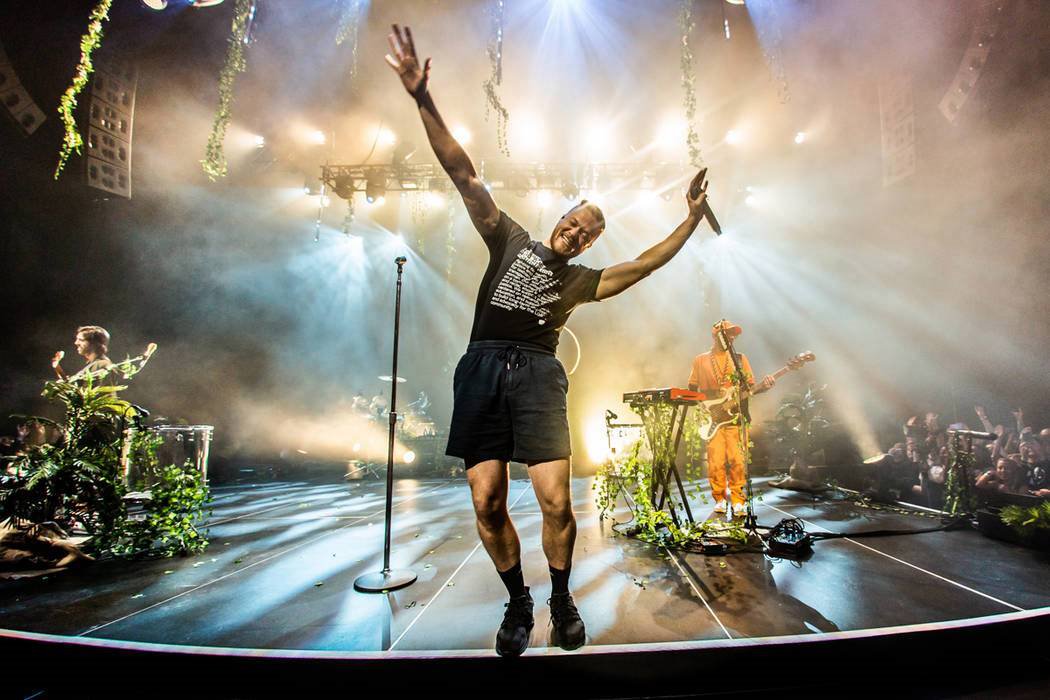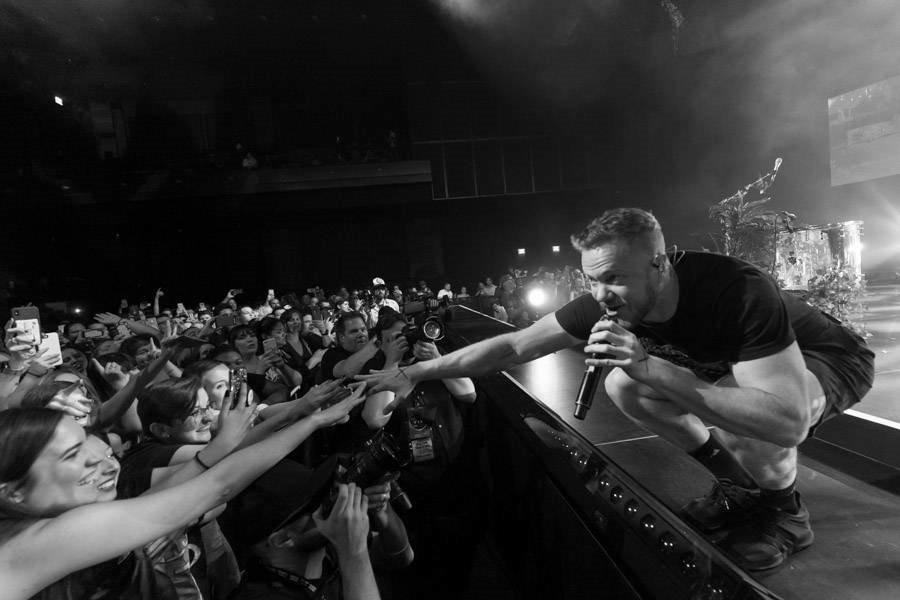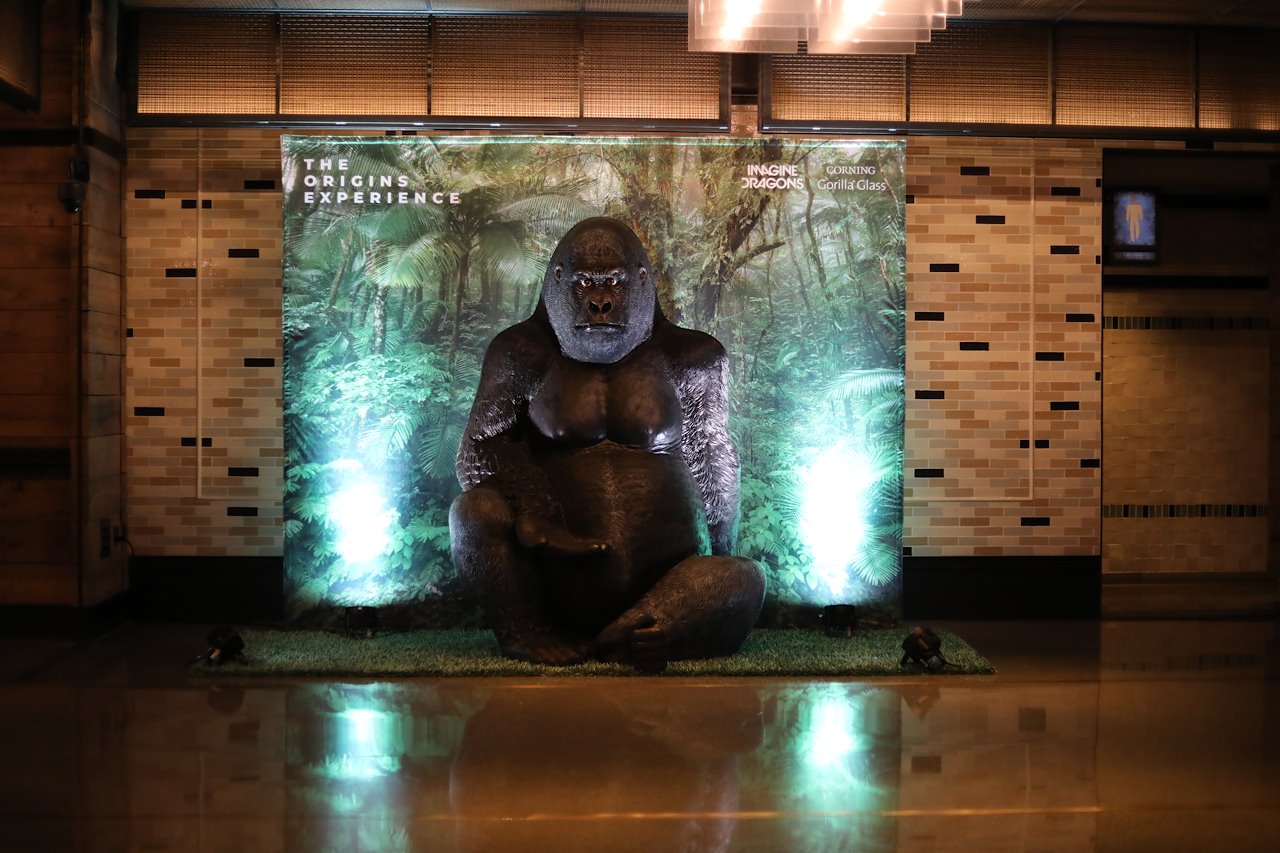 400lb Gorilla branding prop
The Band mentioning Gorilla glass at the end of the concert.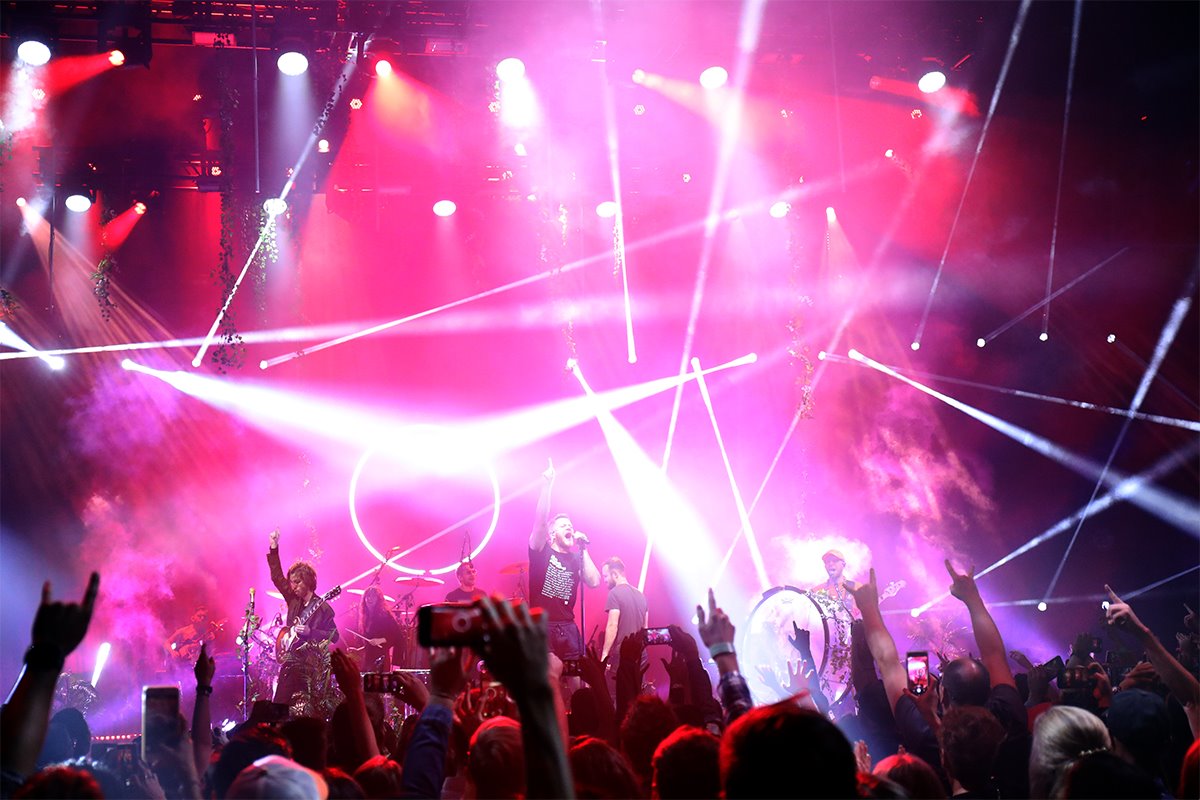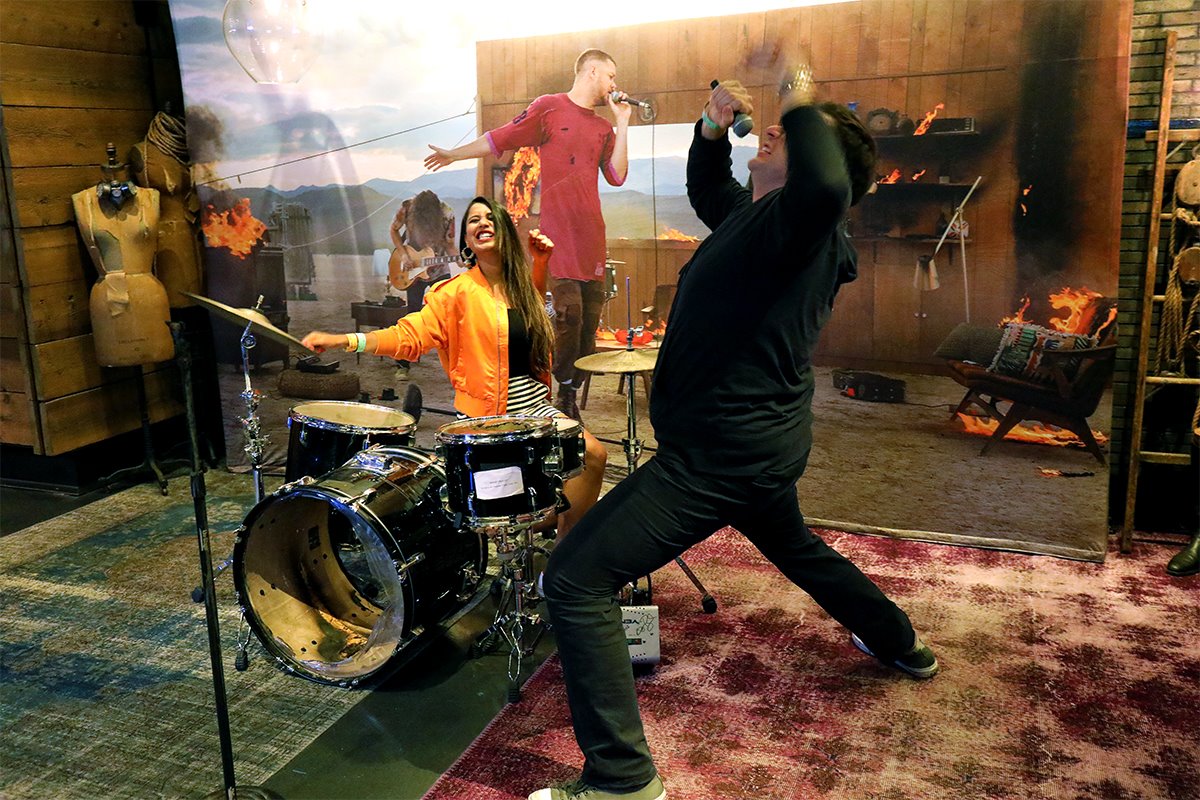 A section of the VIP area that included real Imagine Dragons instruments that came from their music videos.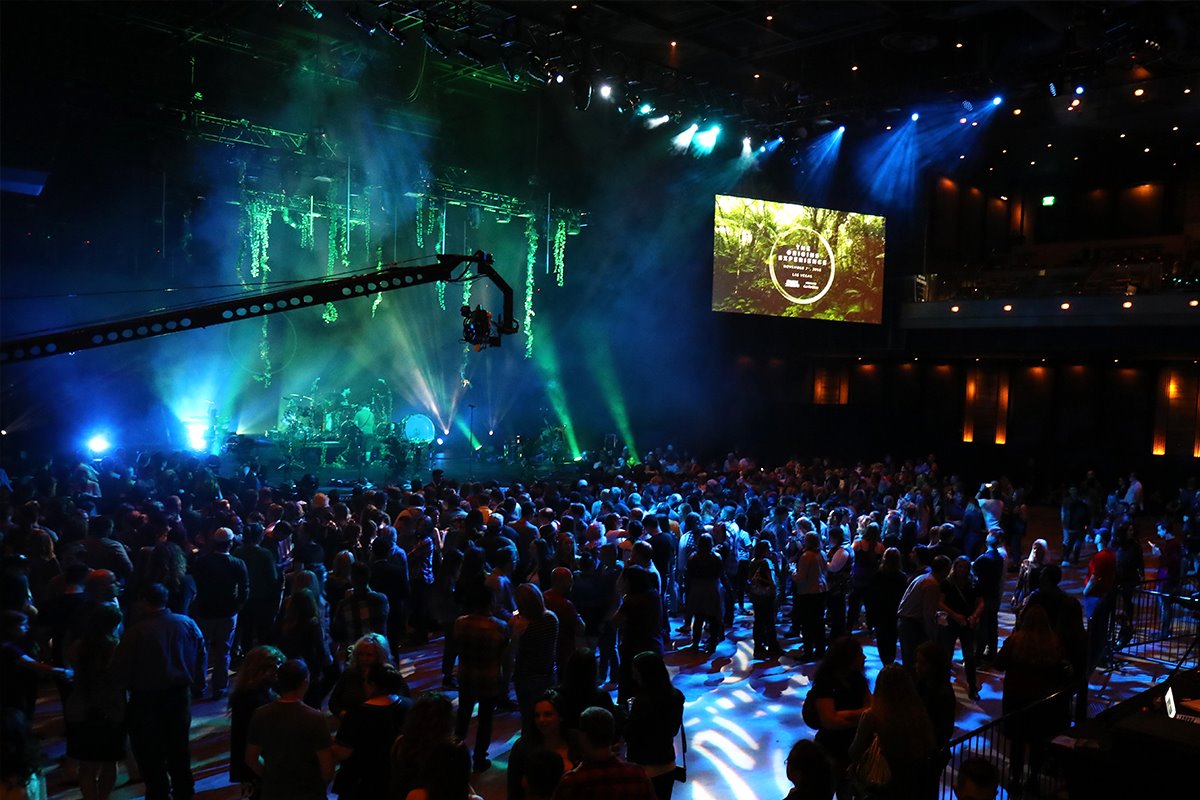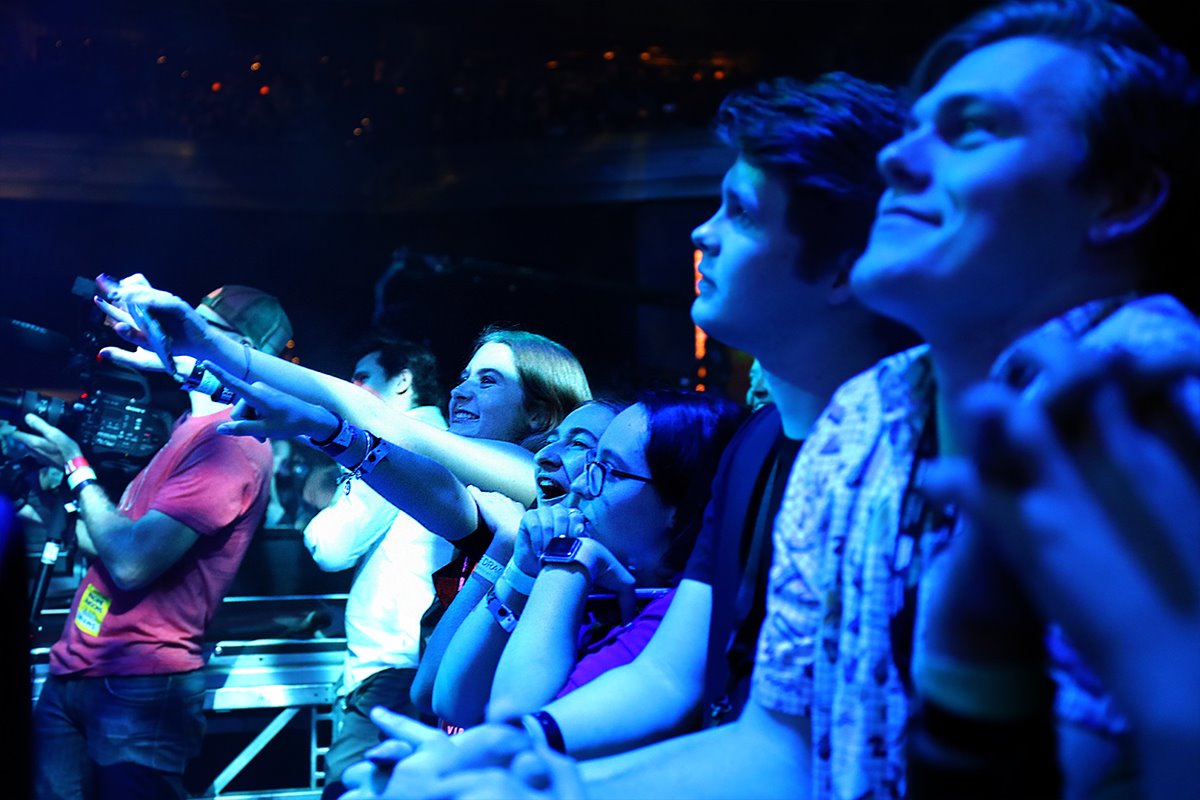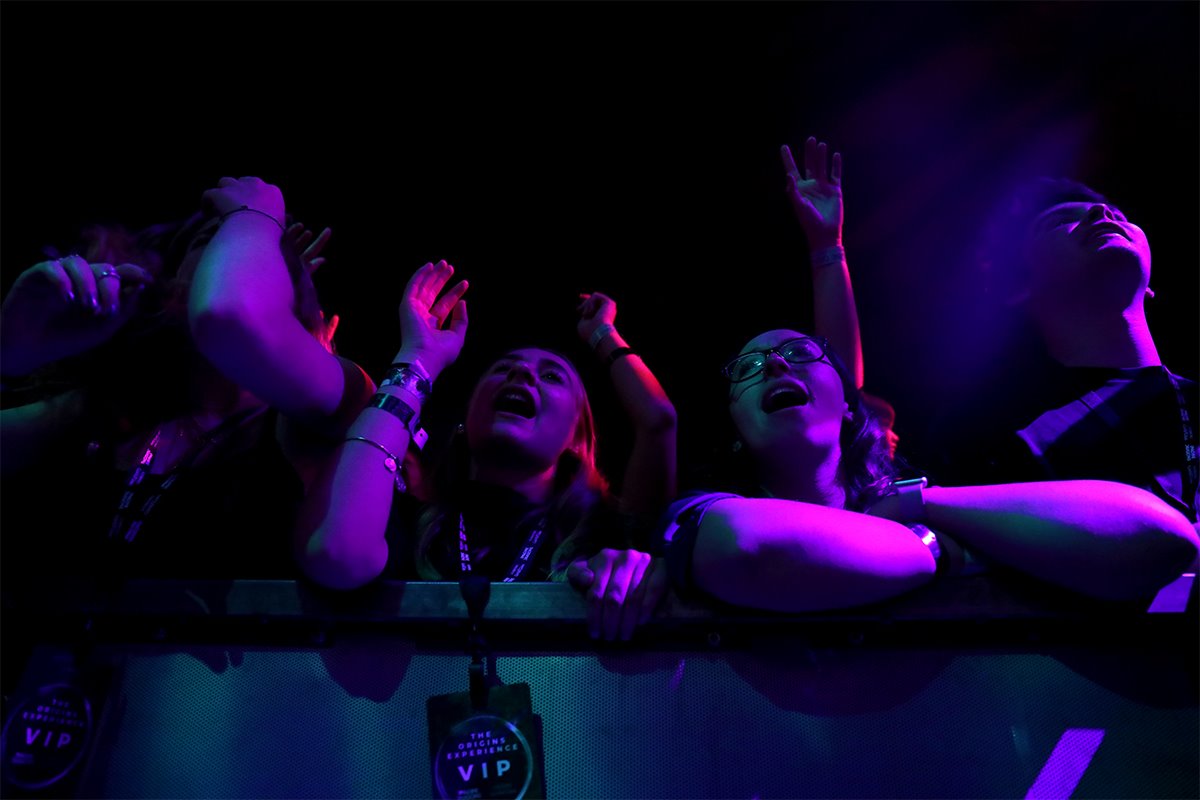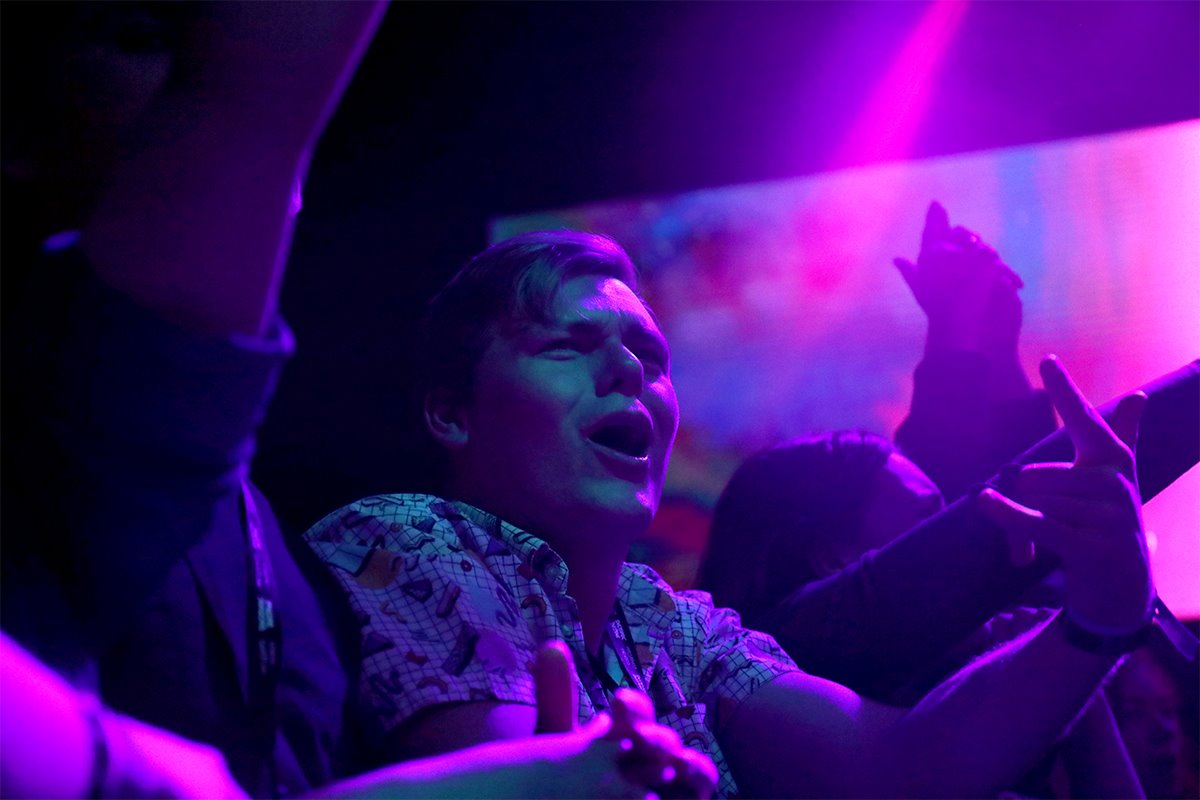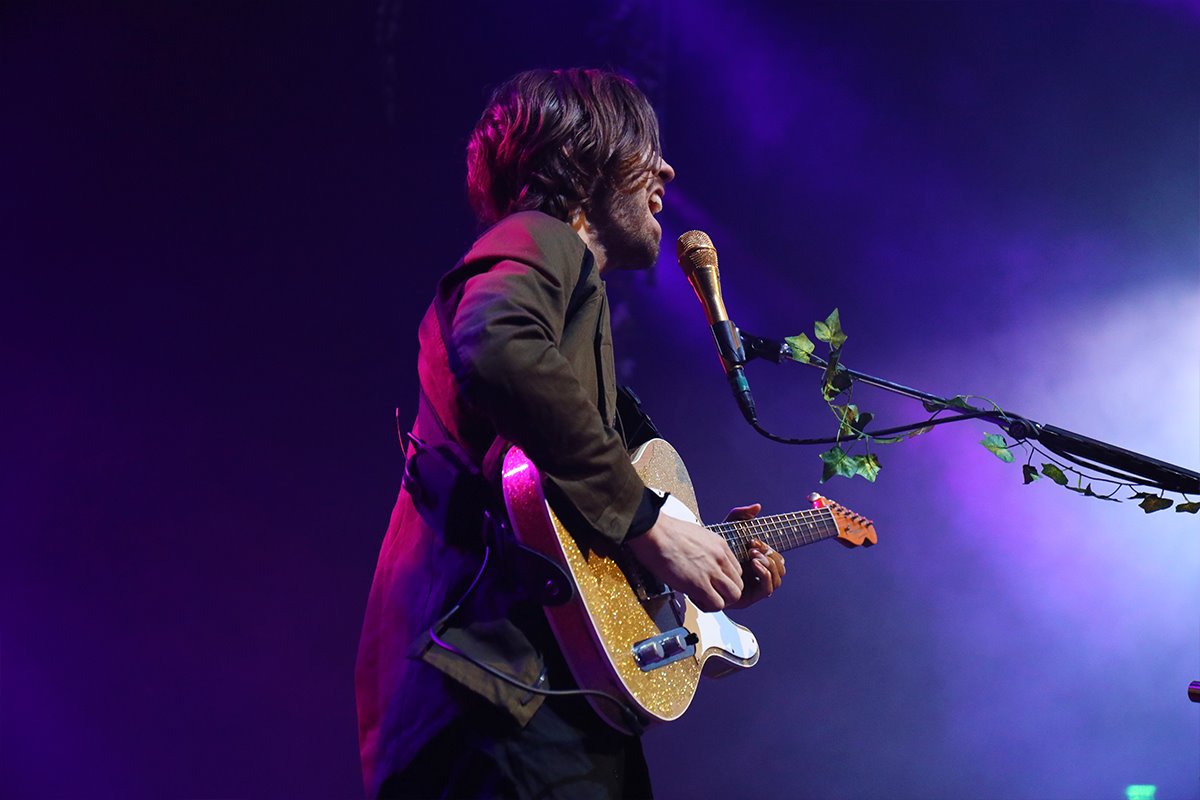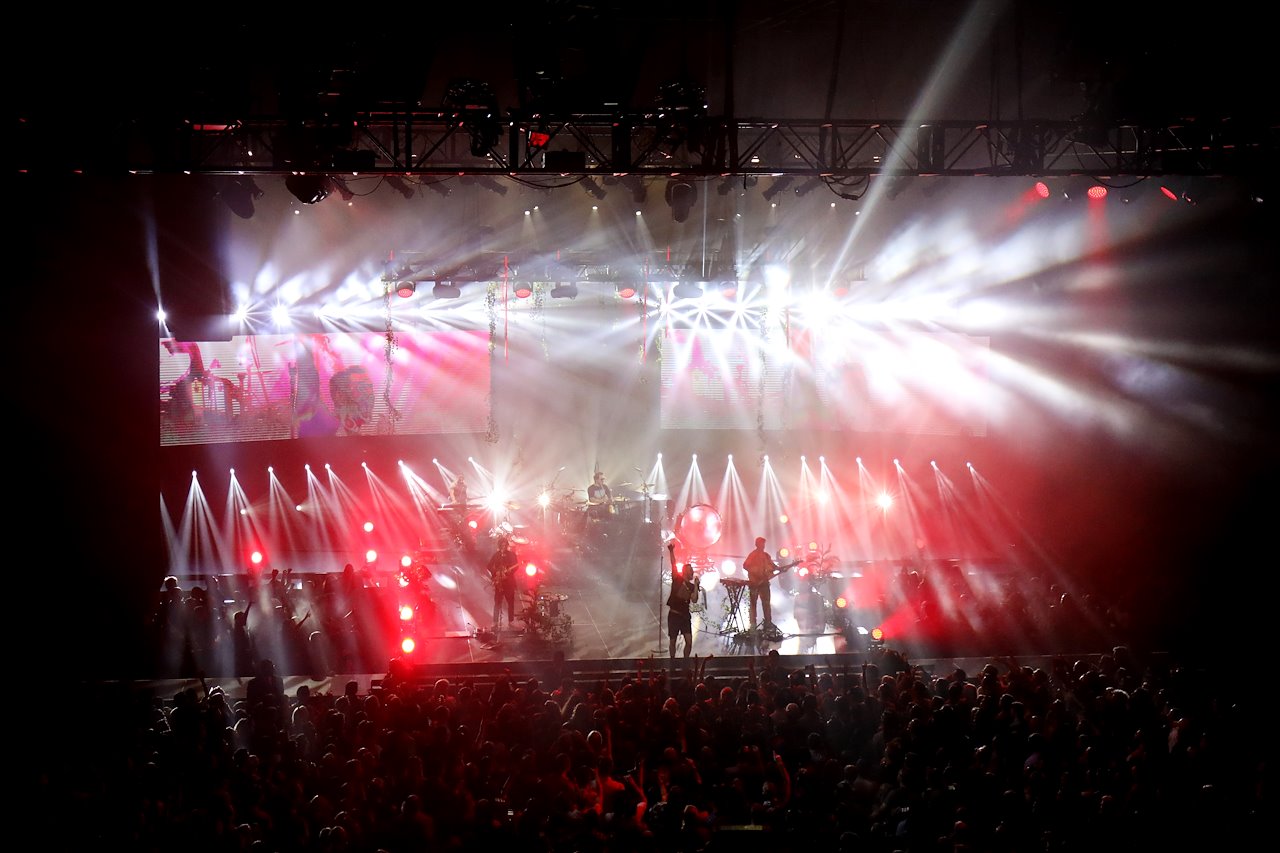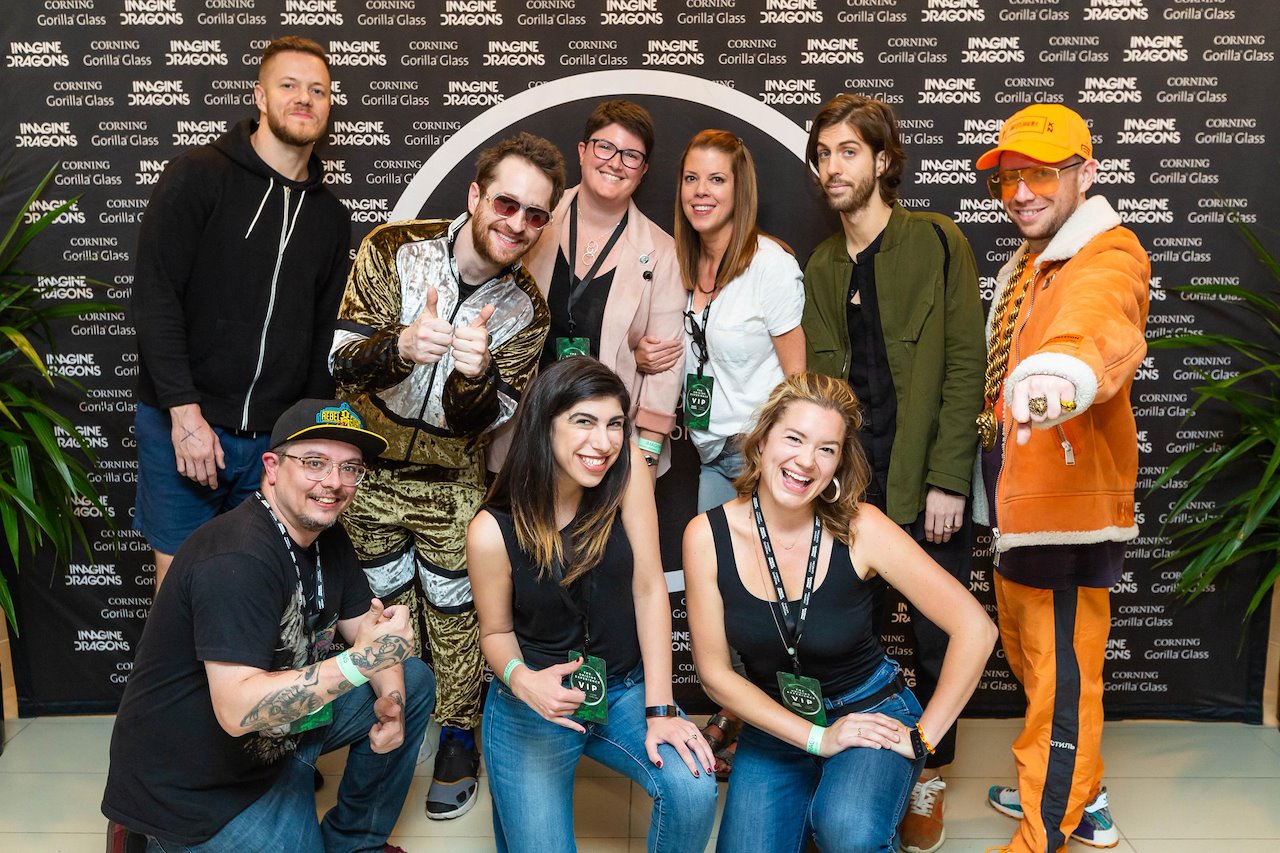 That is me on the bottom left!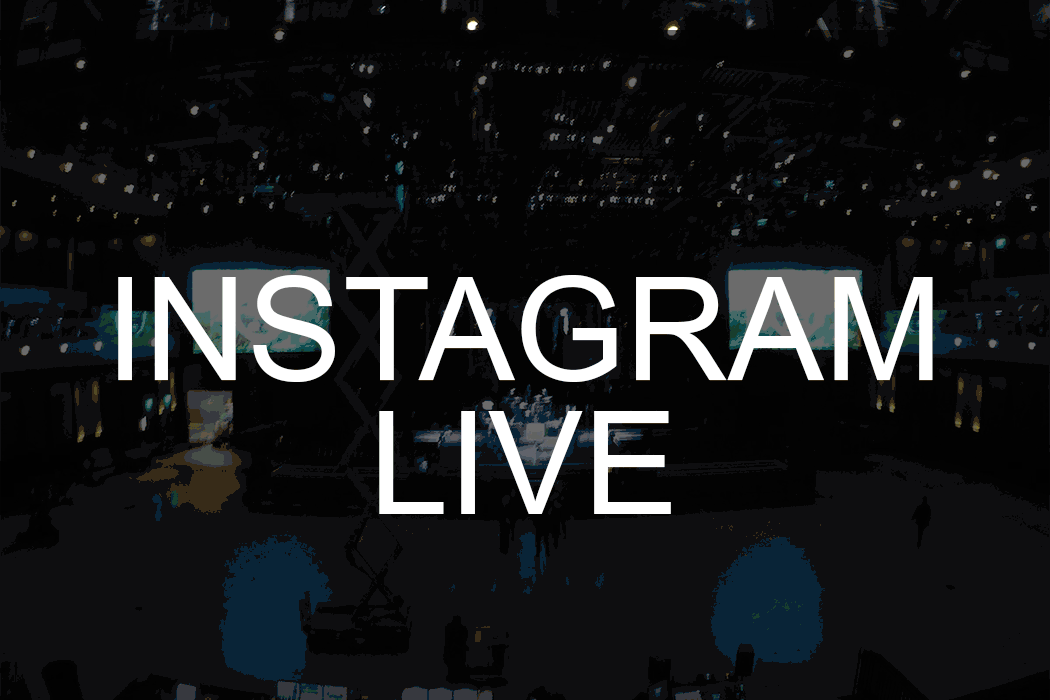 Instagram live that went on during the concert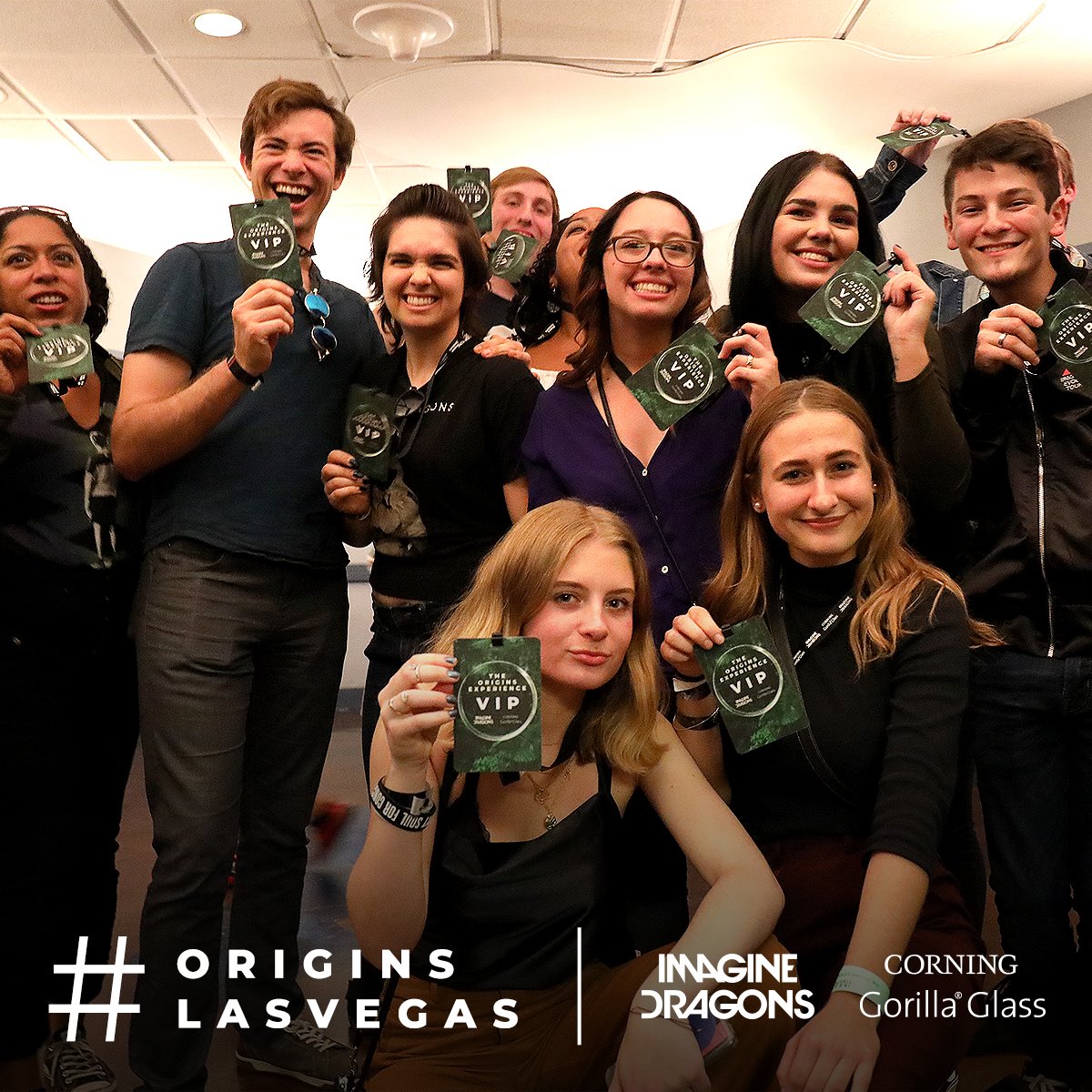 A few of the VIP's that won the Augmented Reality Game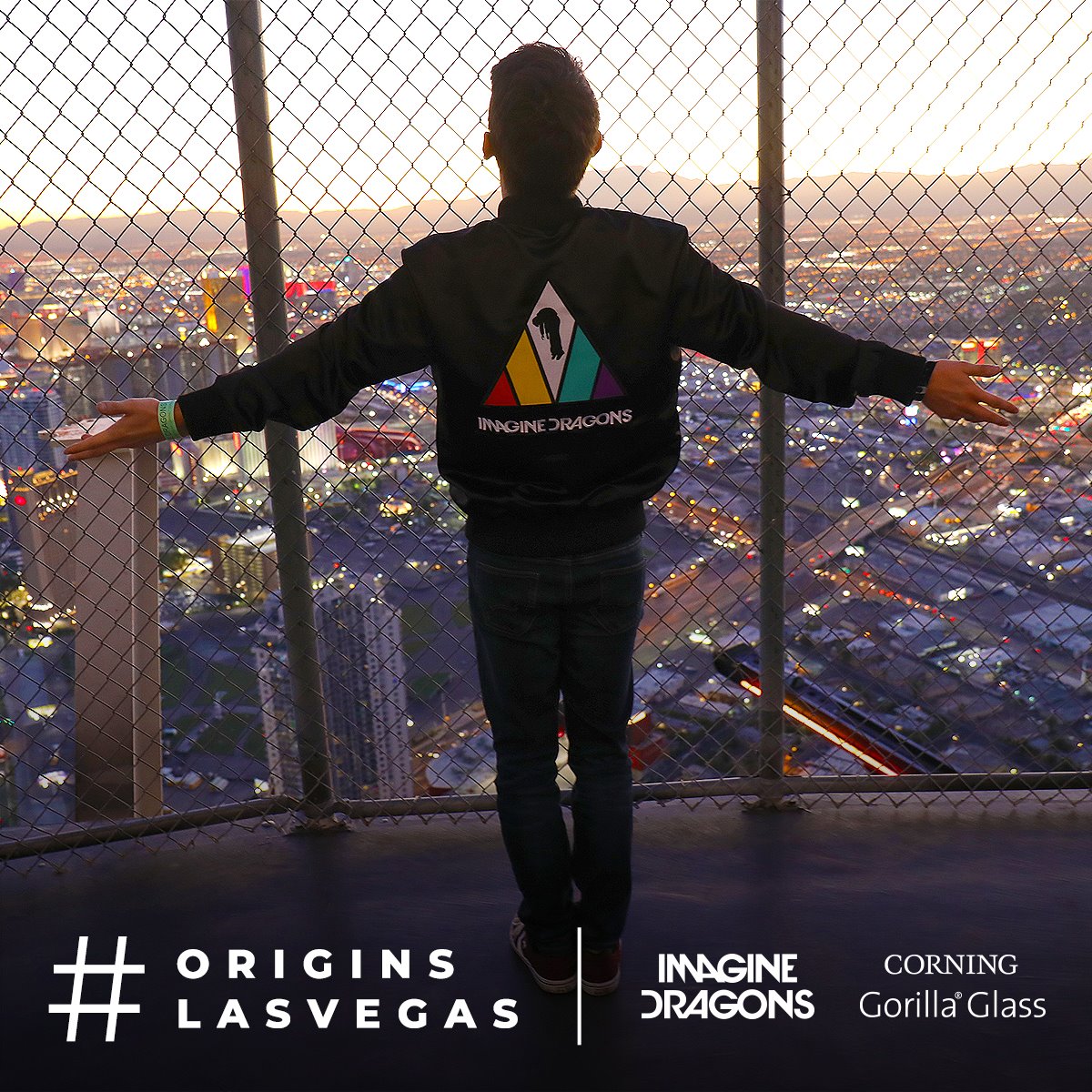 A shot from the VIP experience before the concert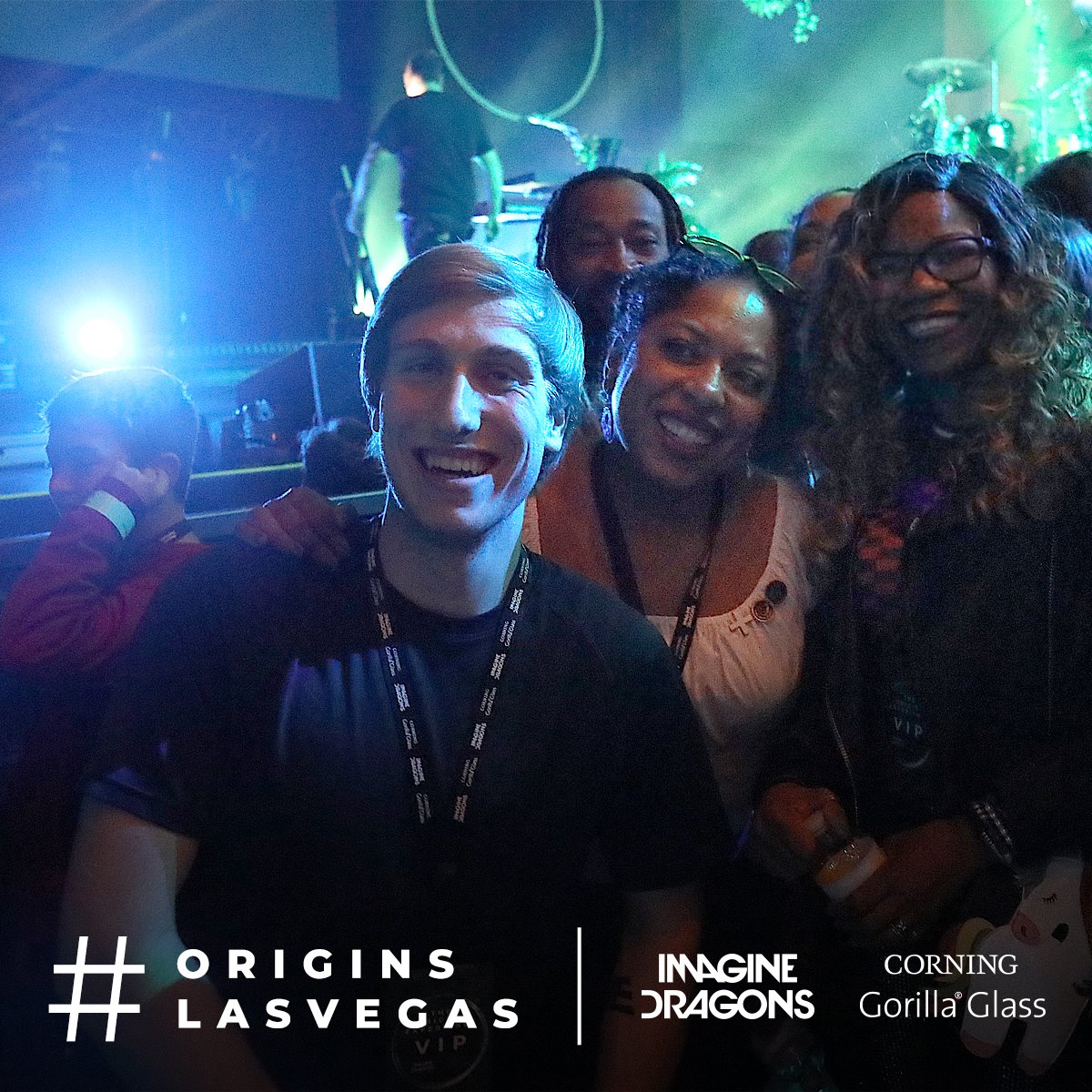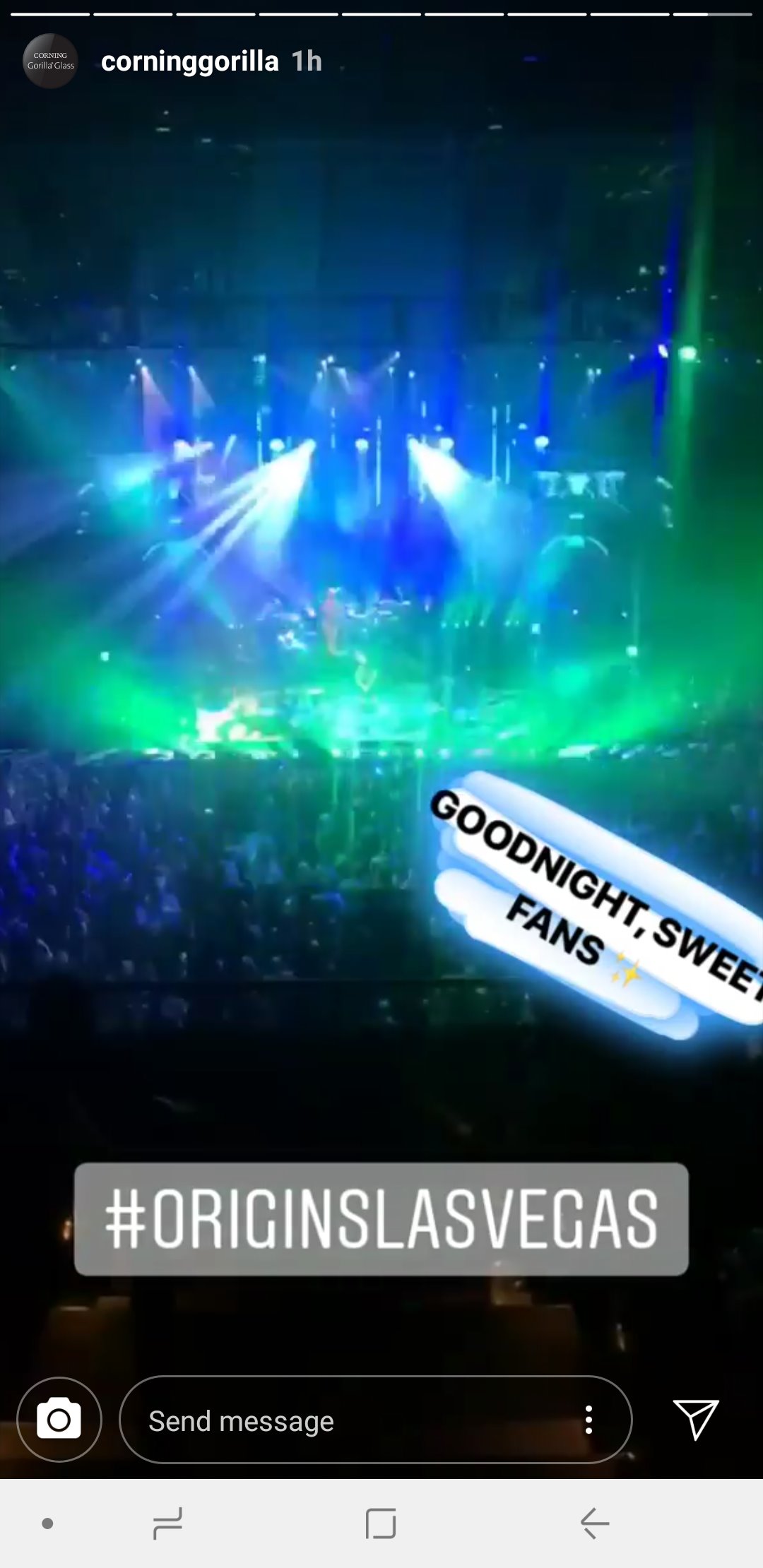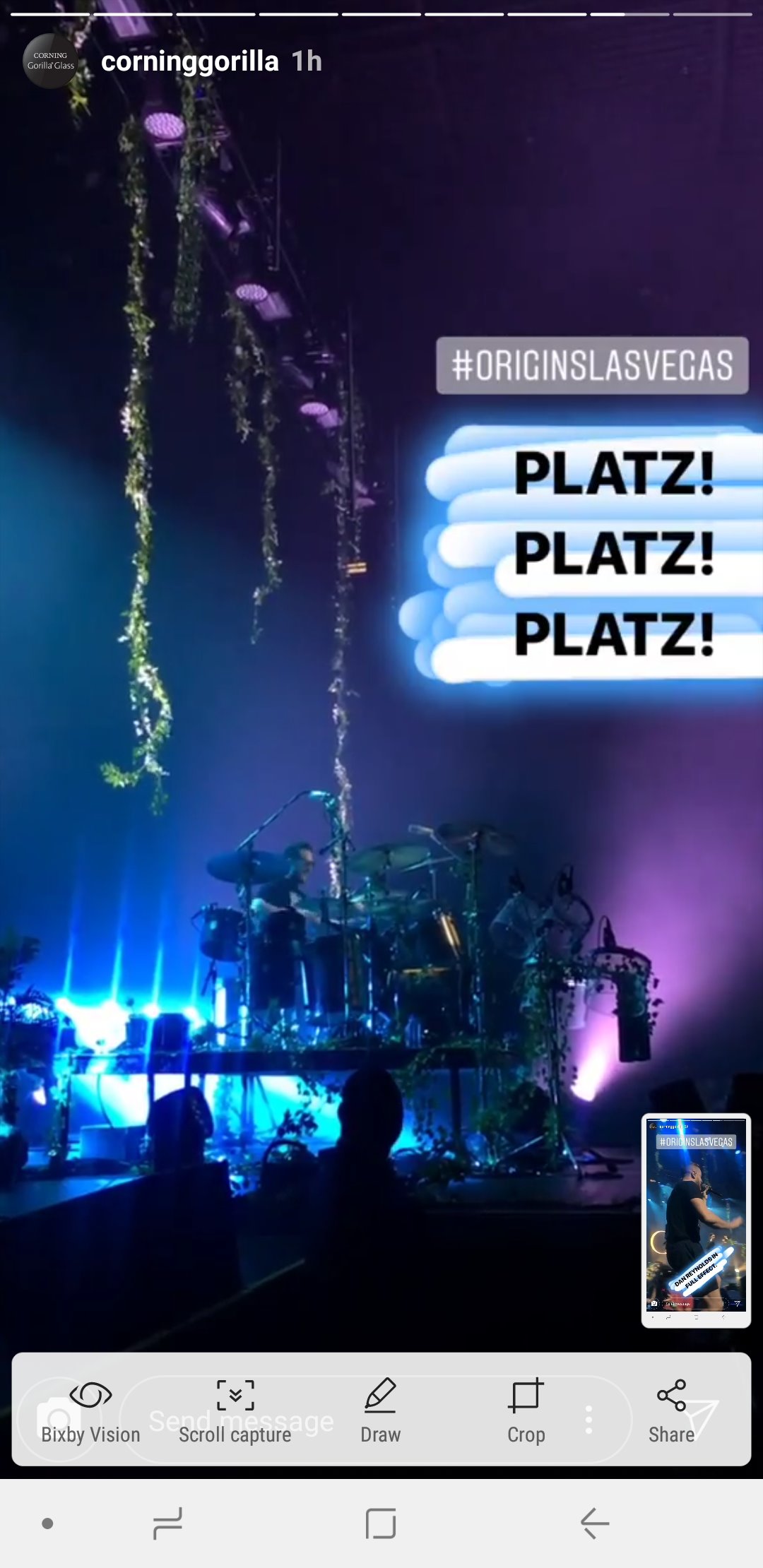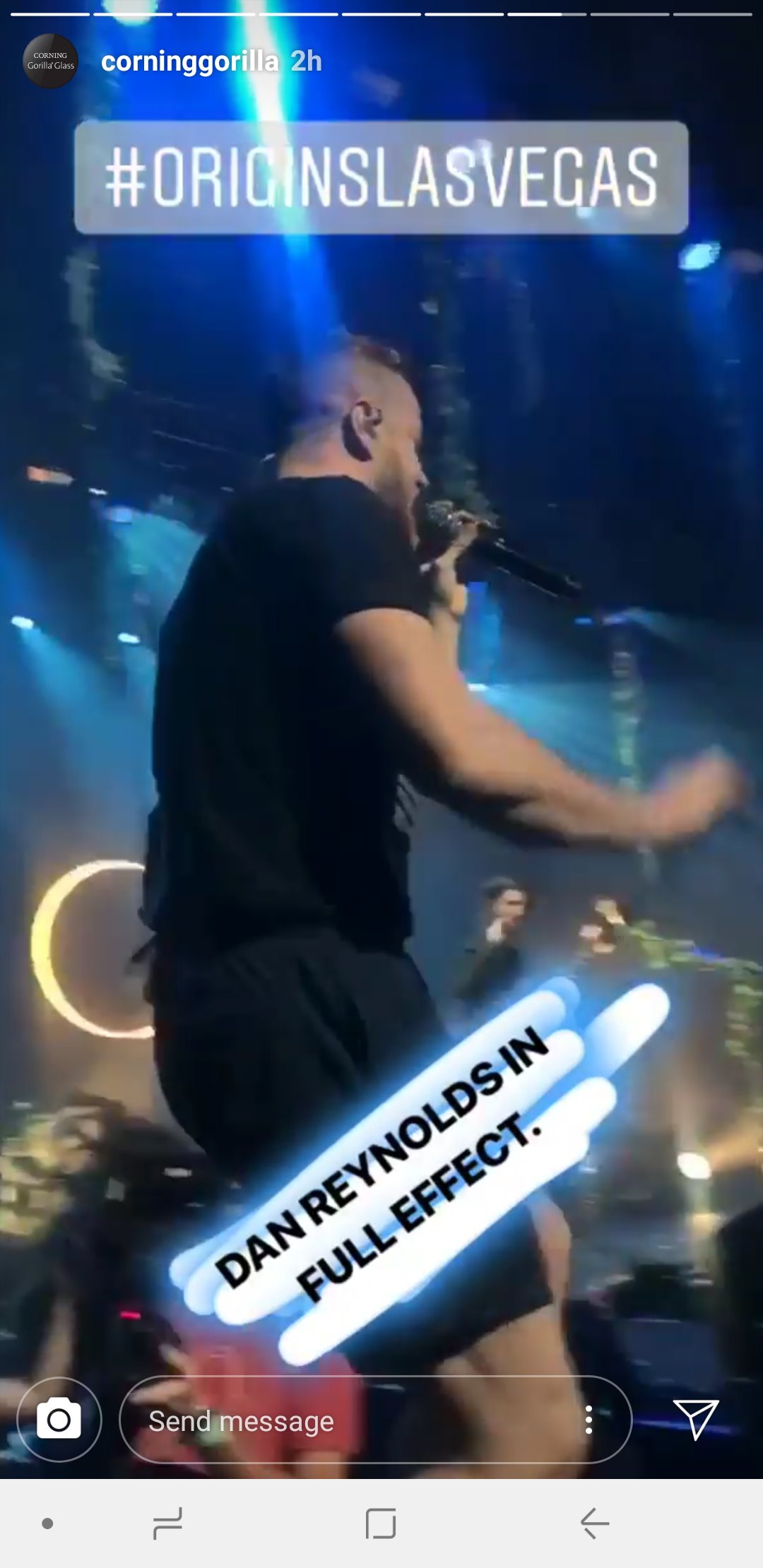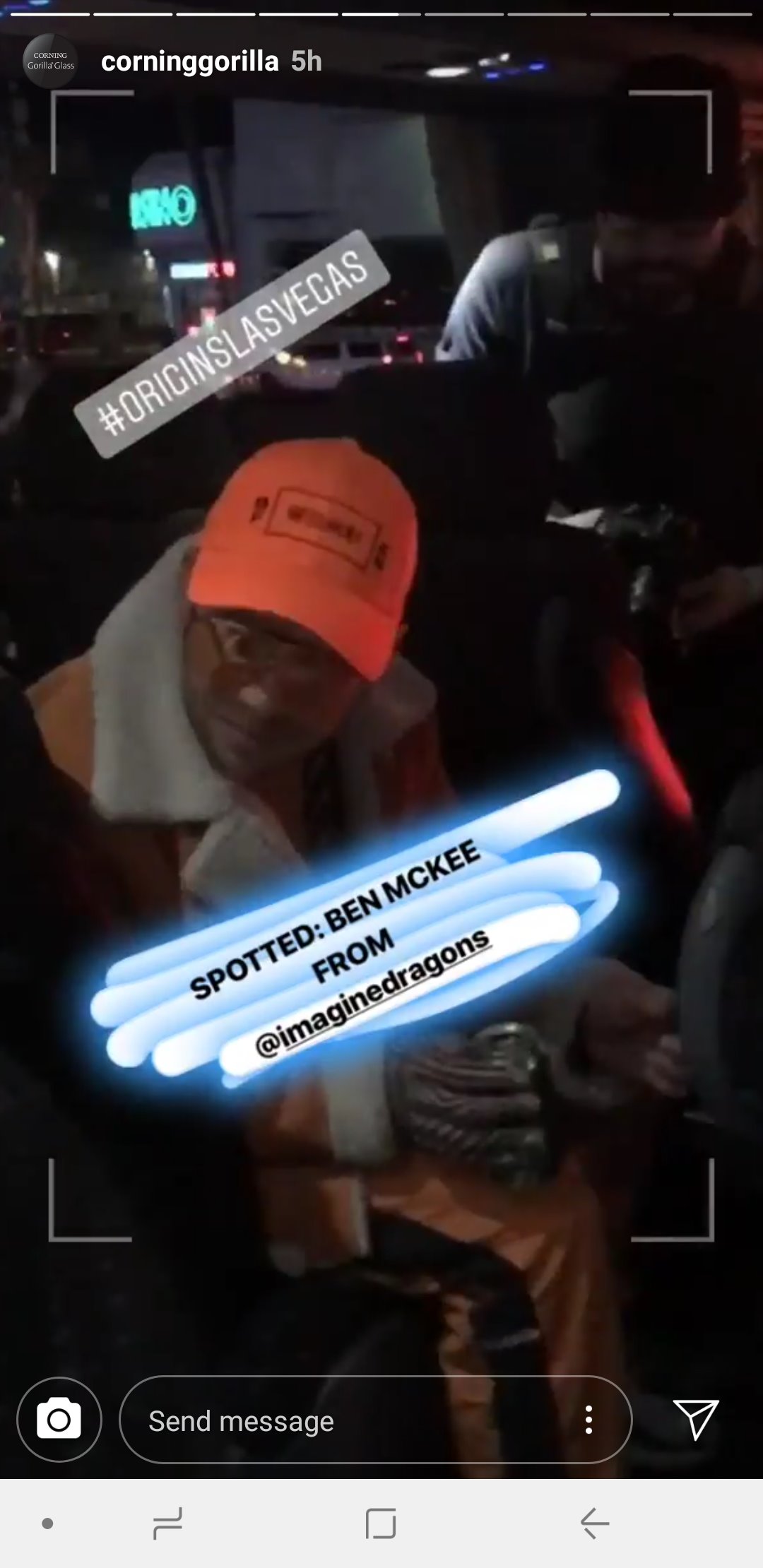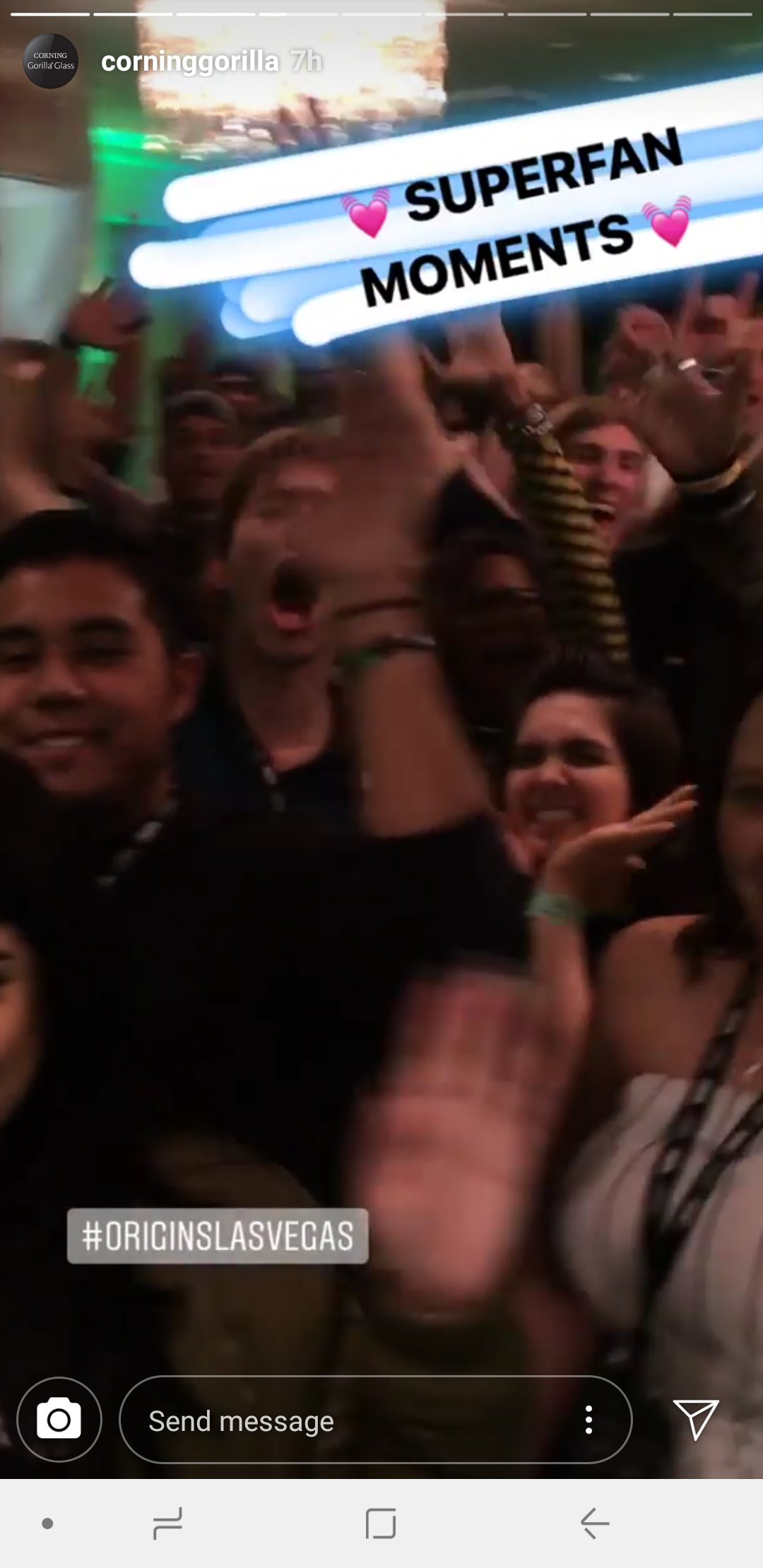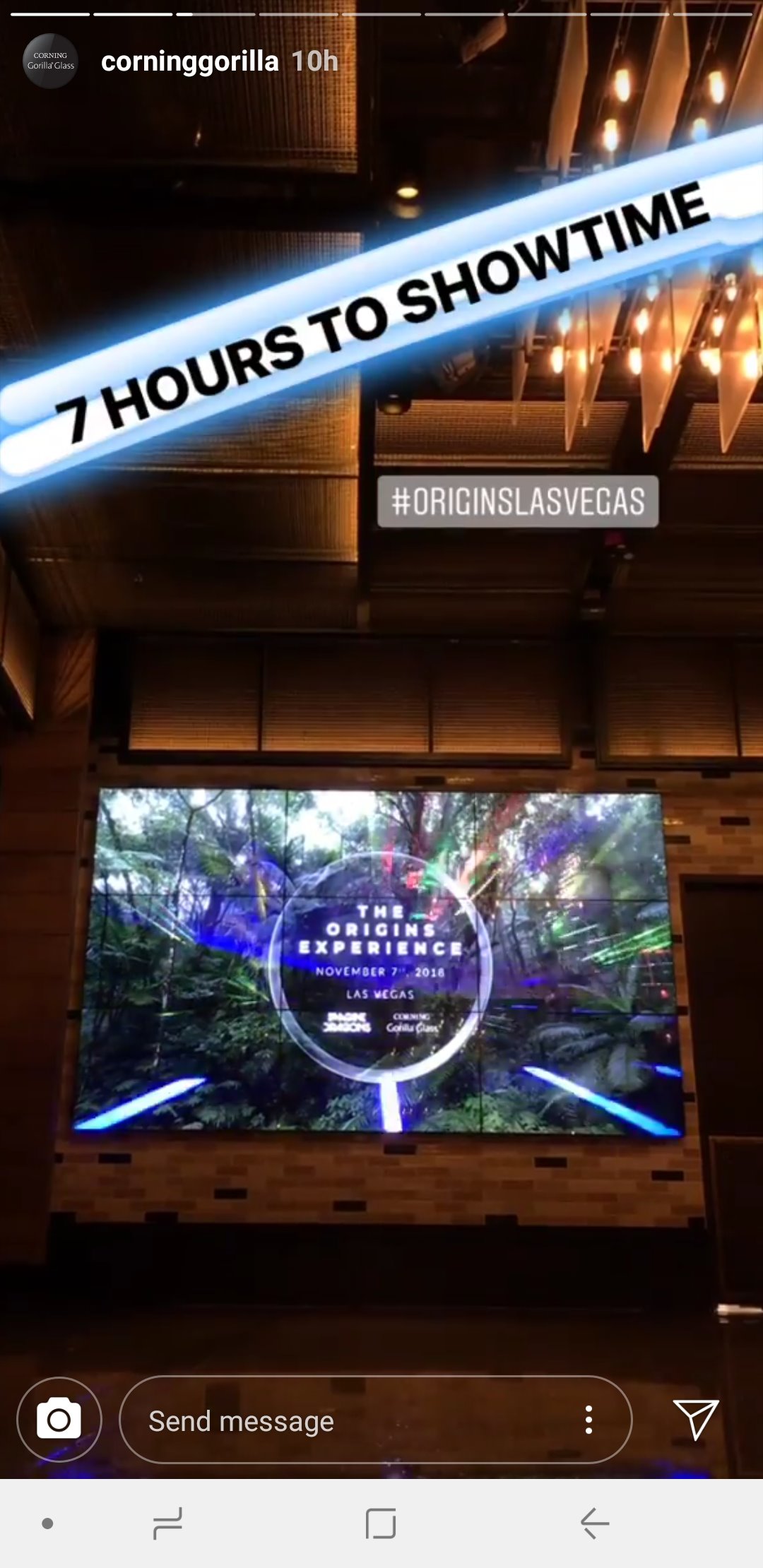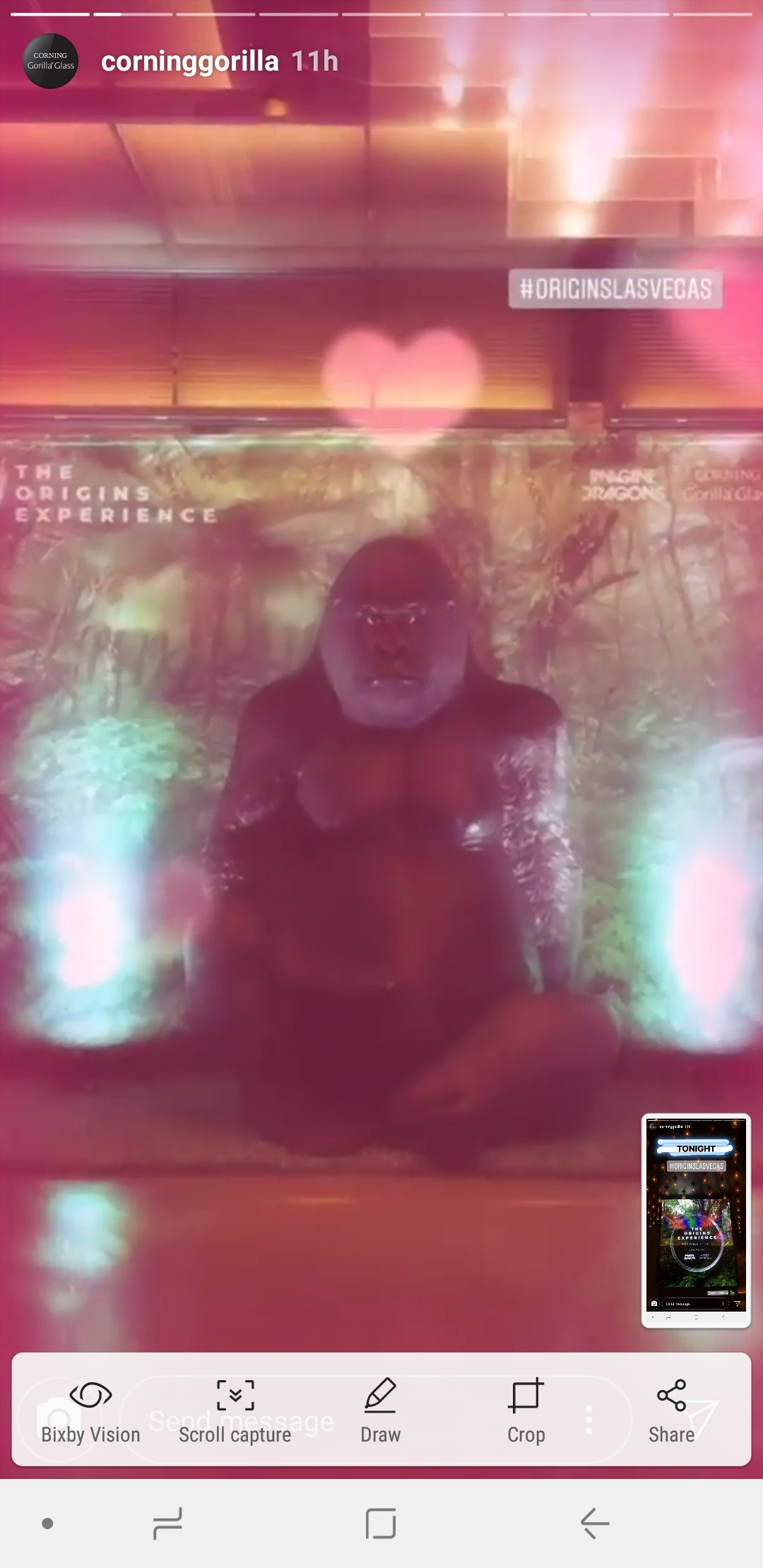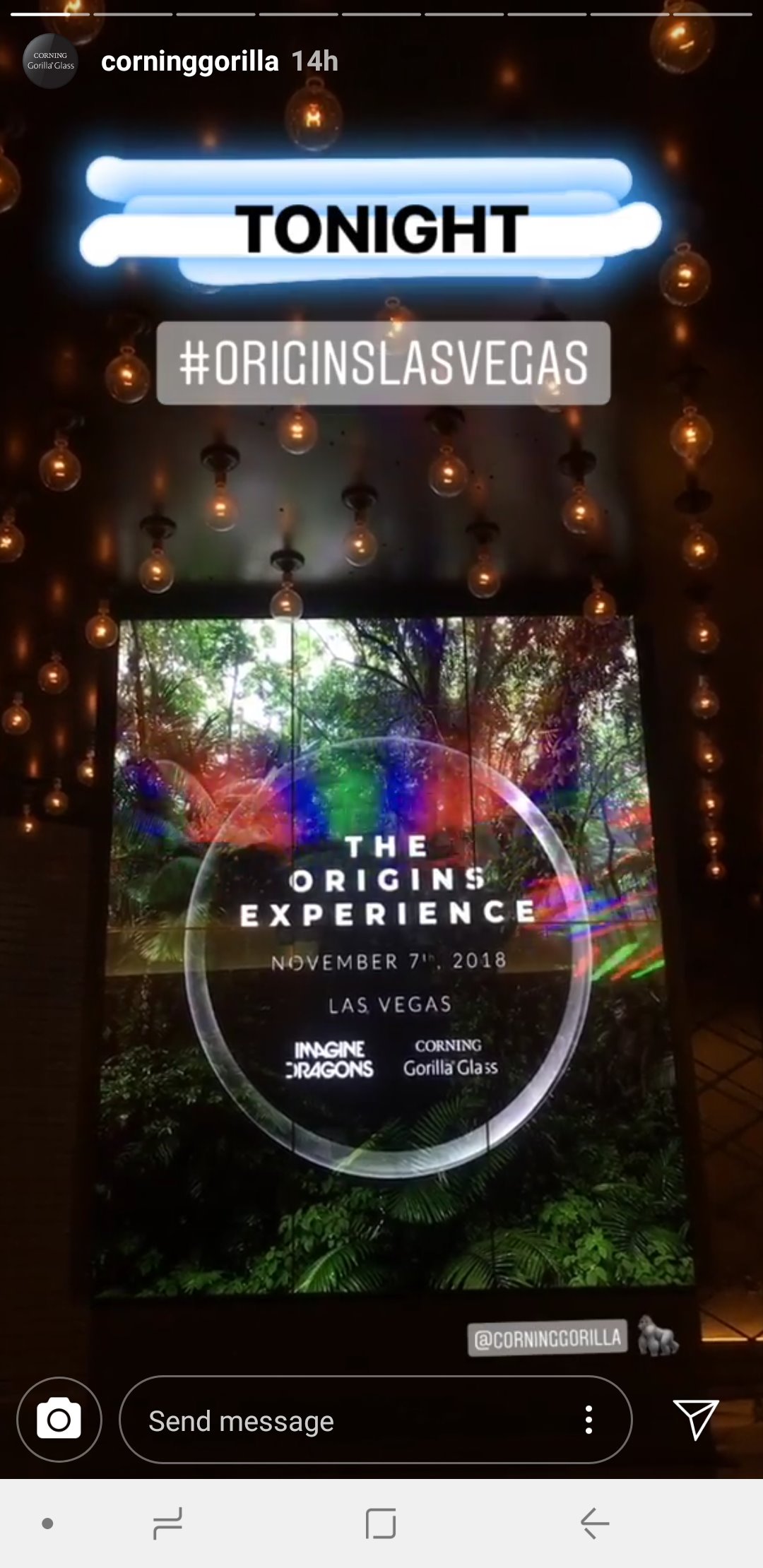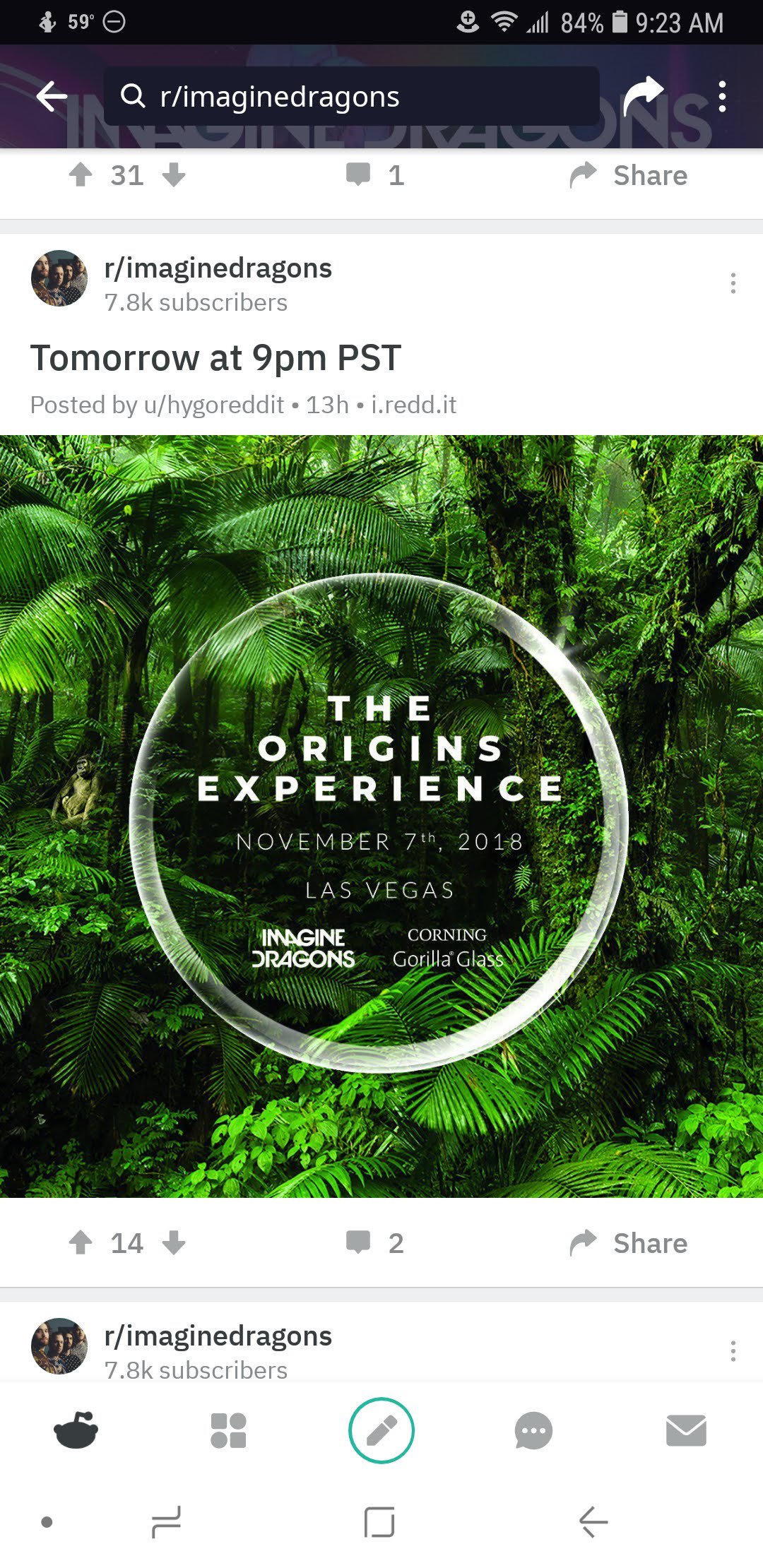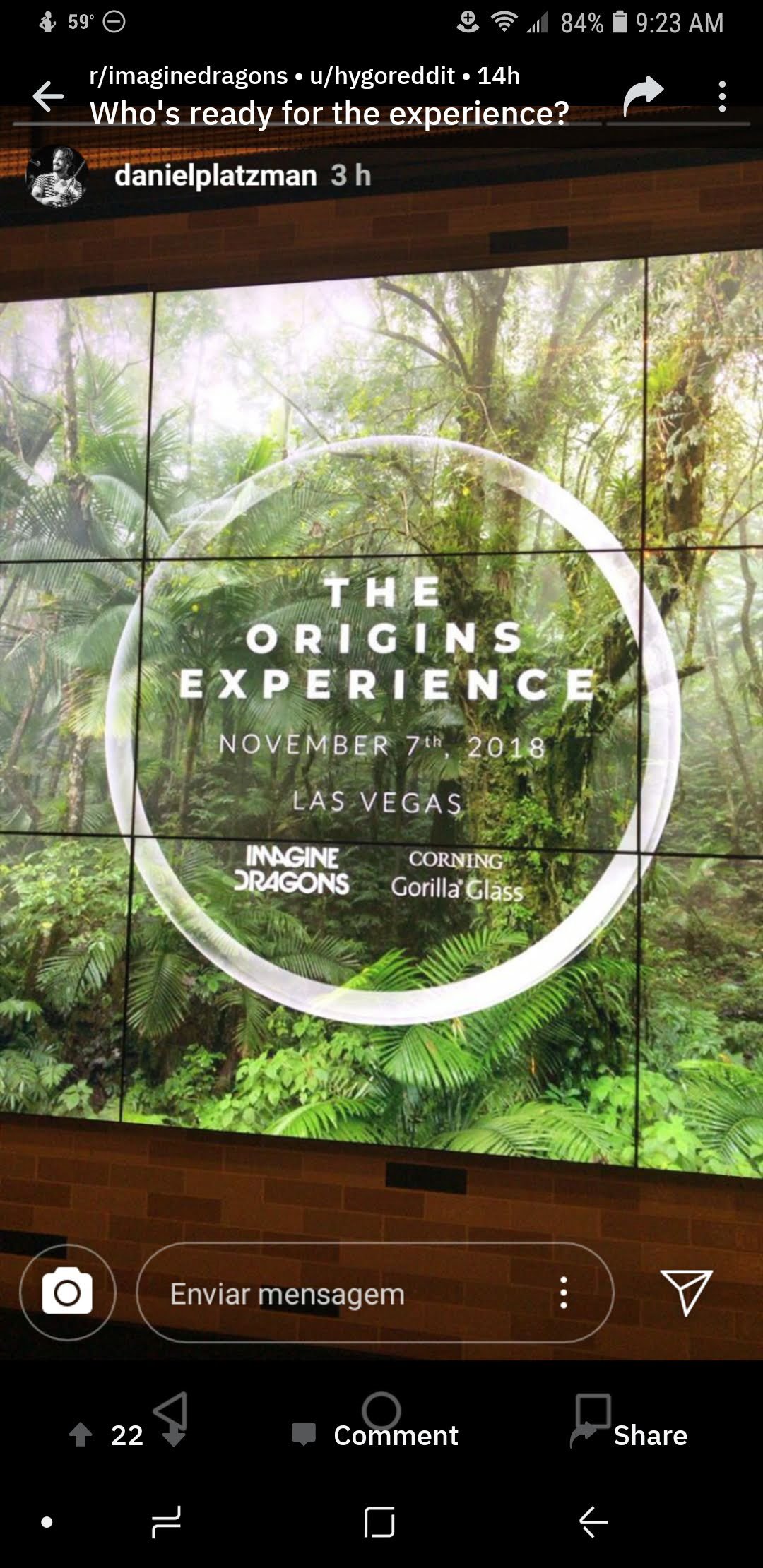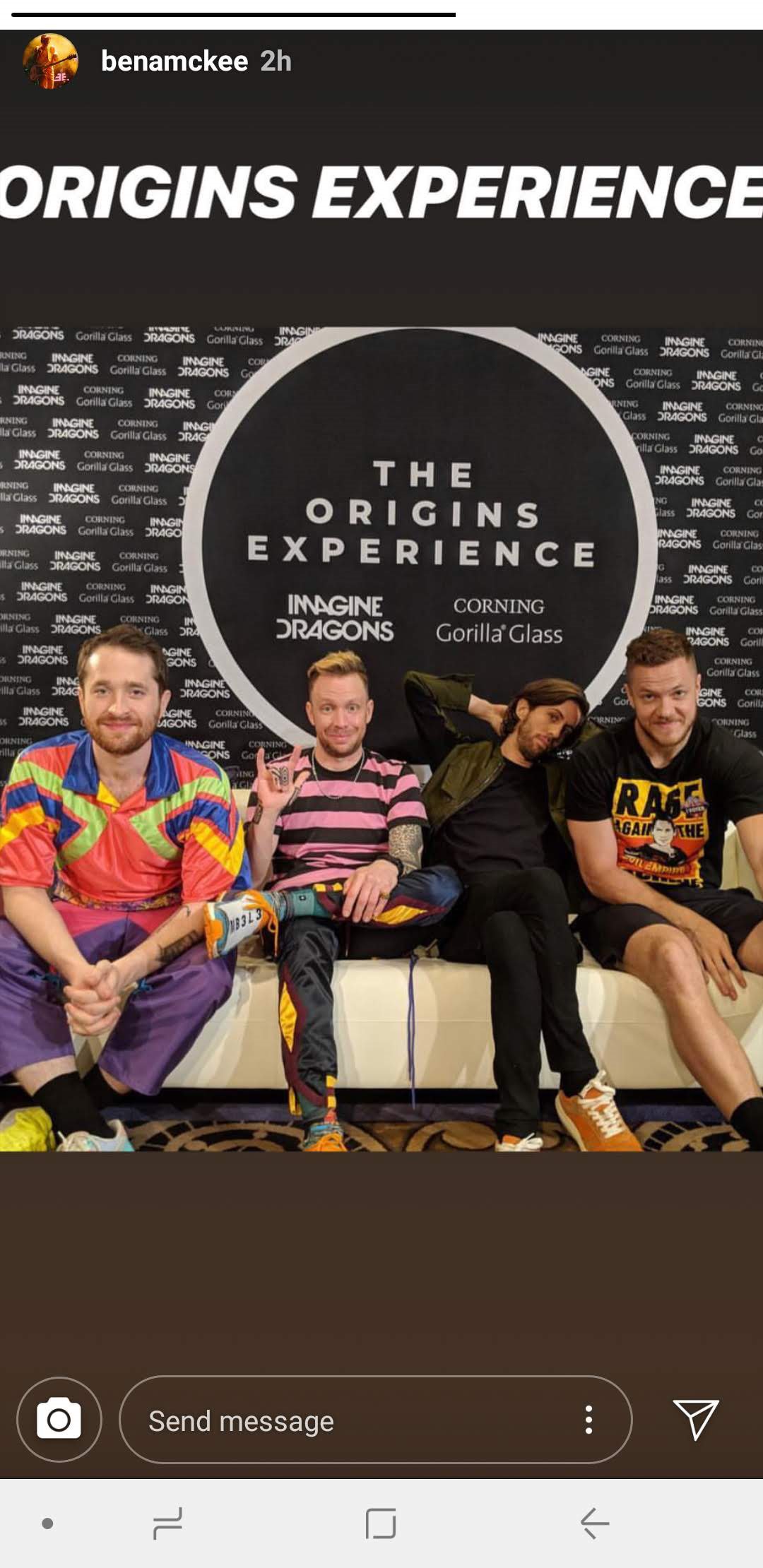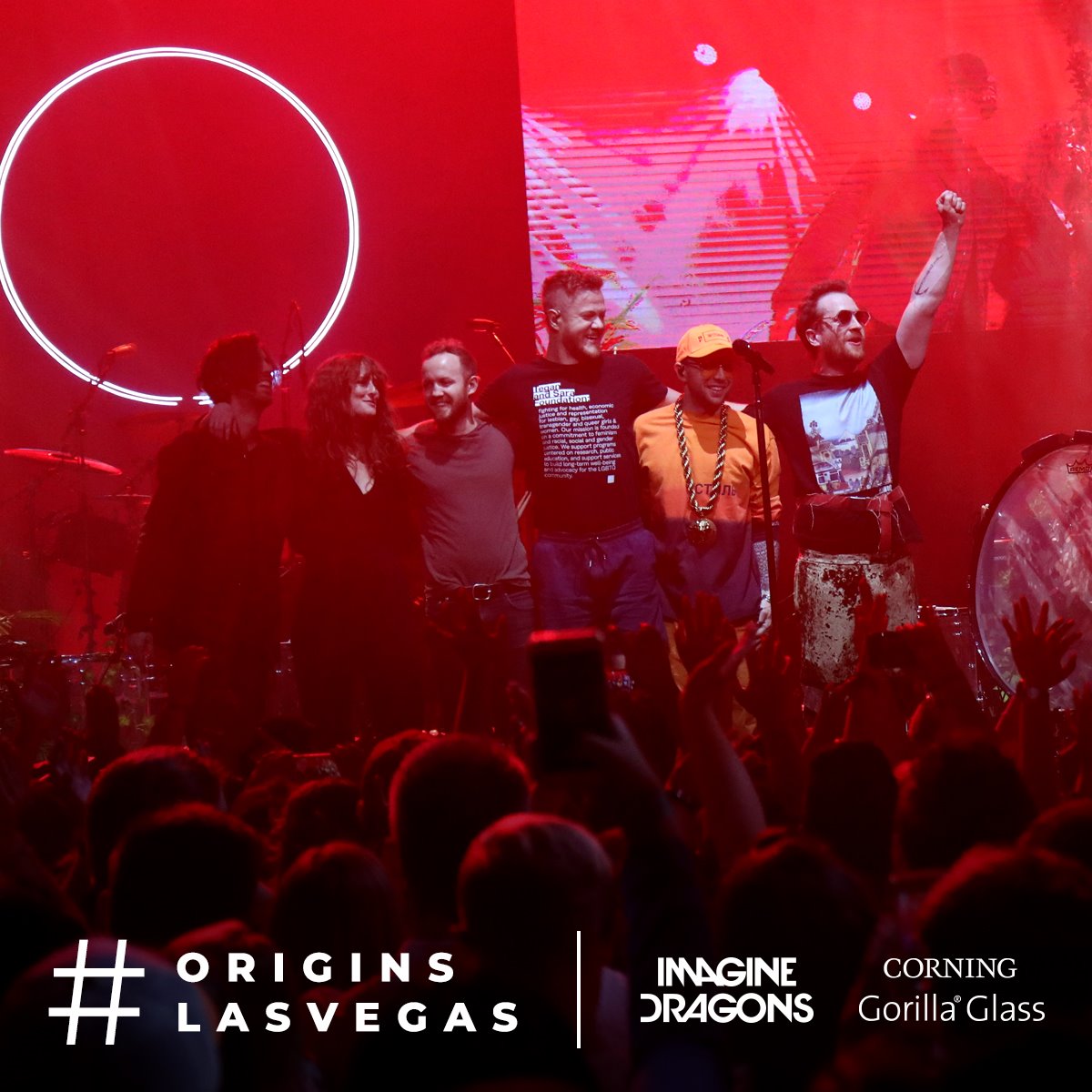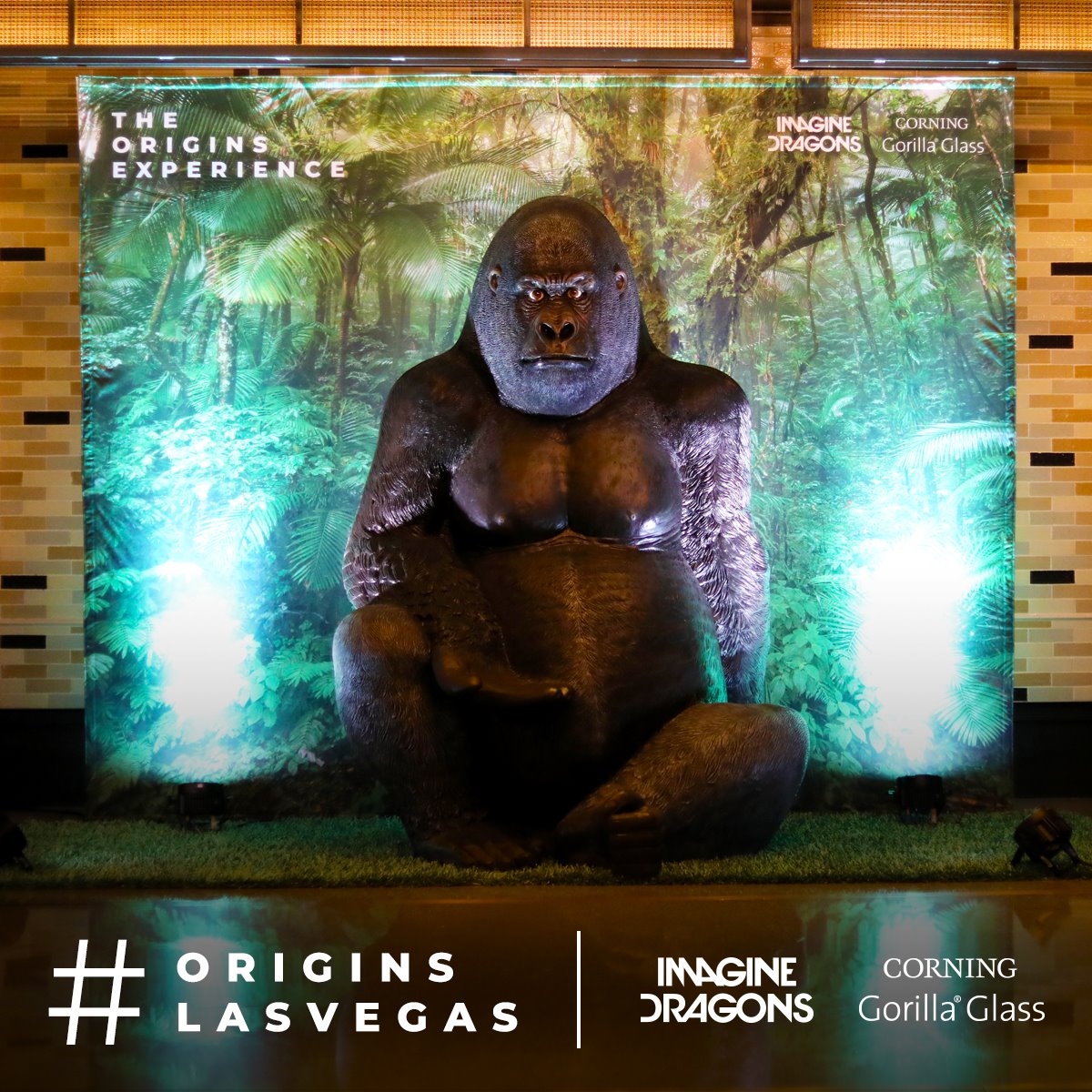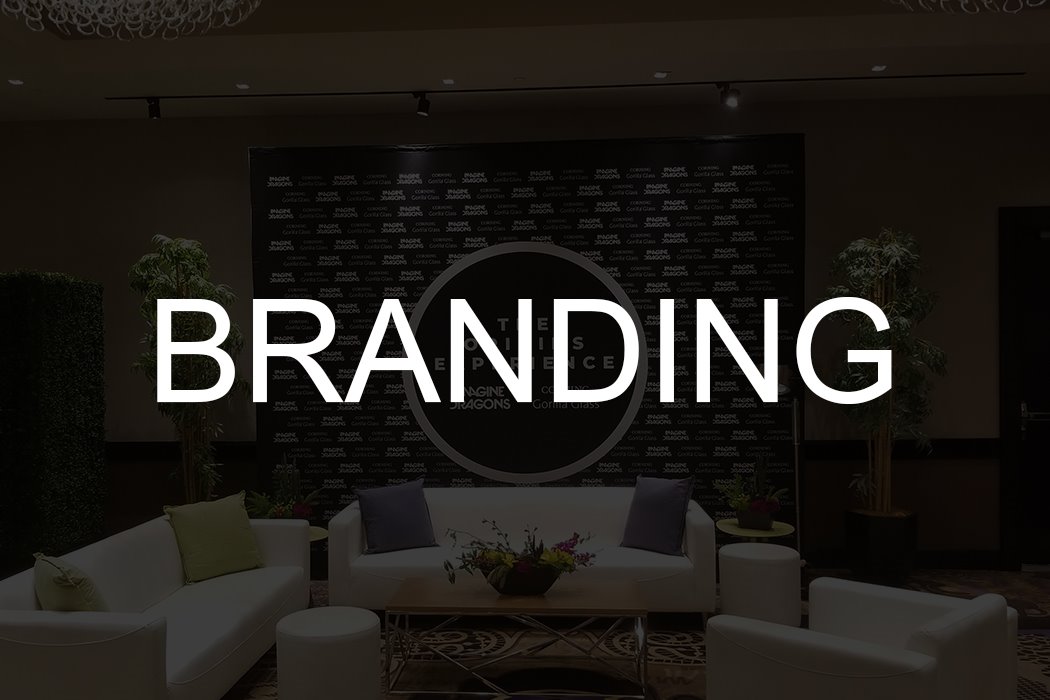 Branding and set design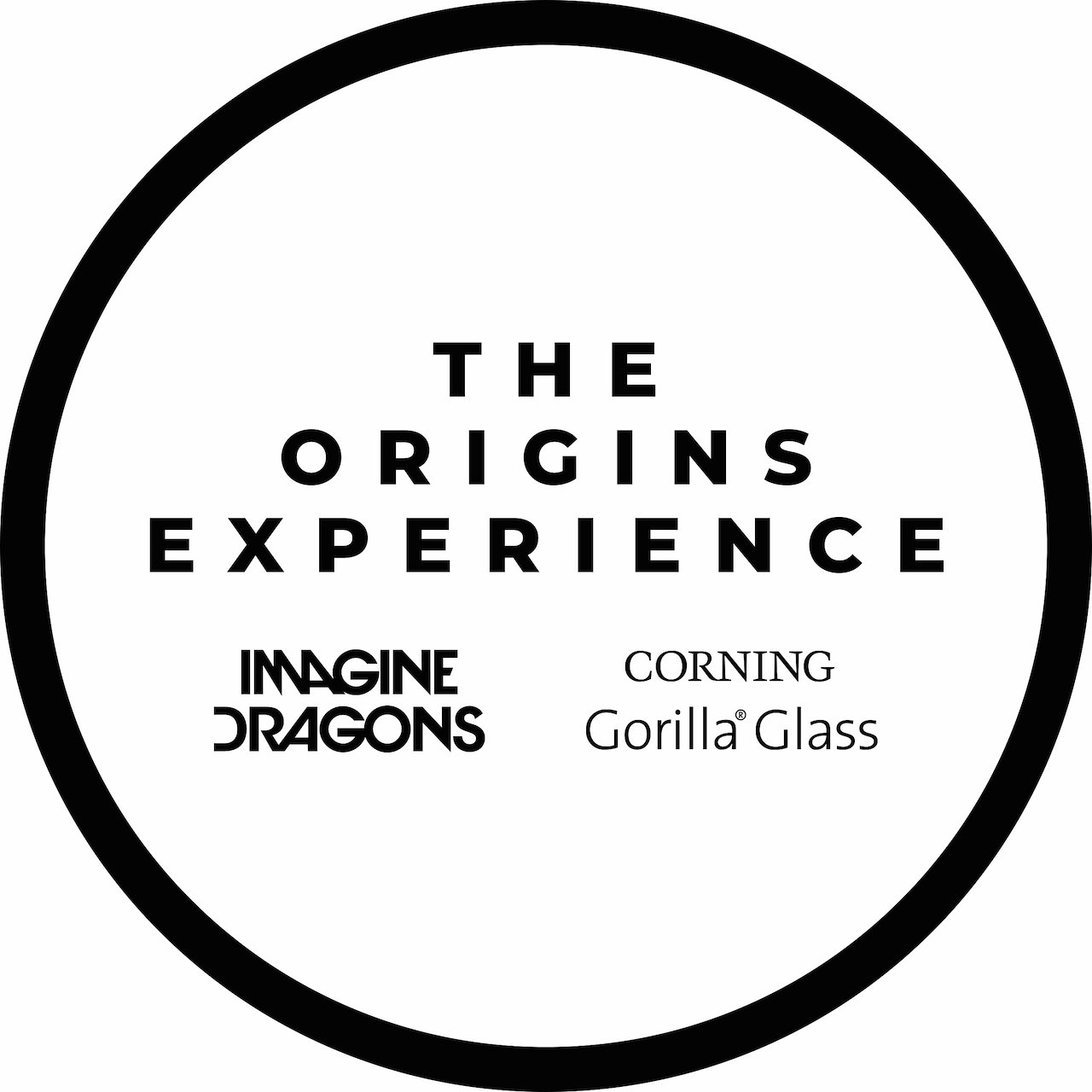 Concert logo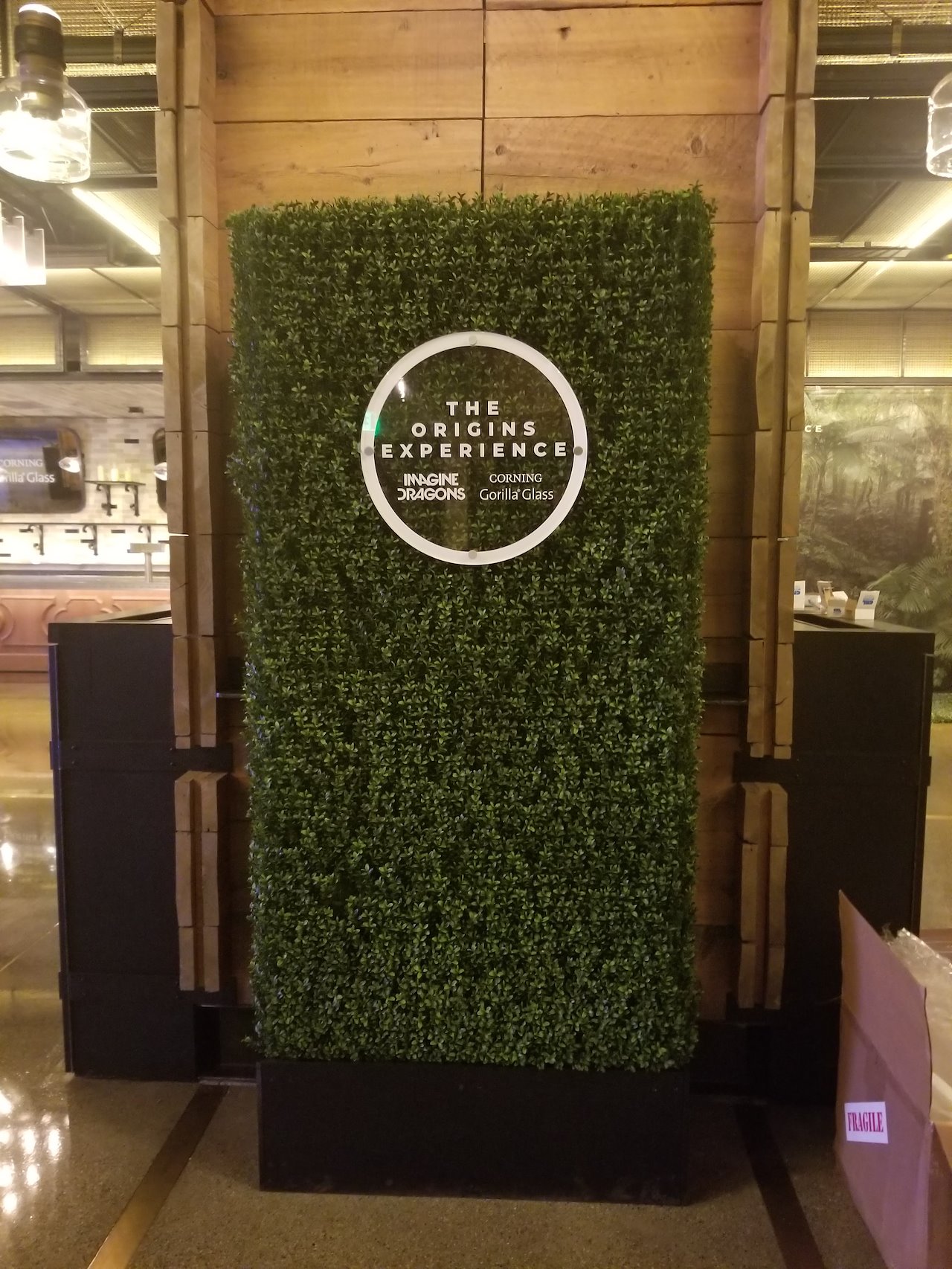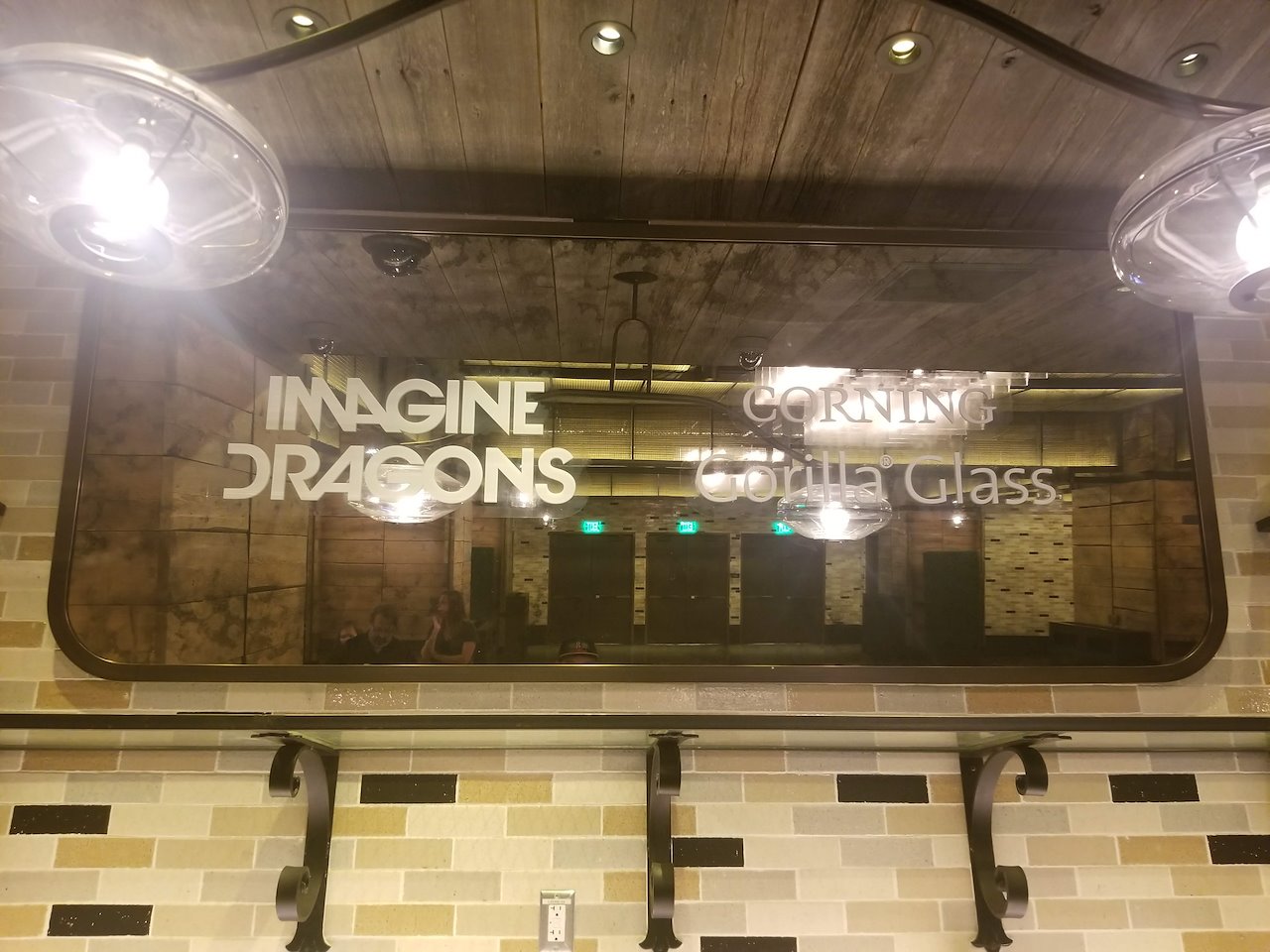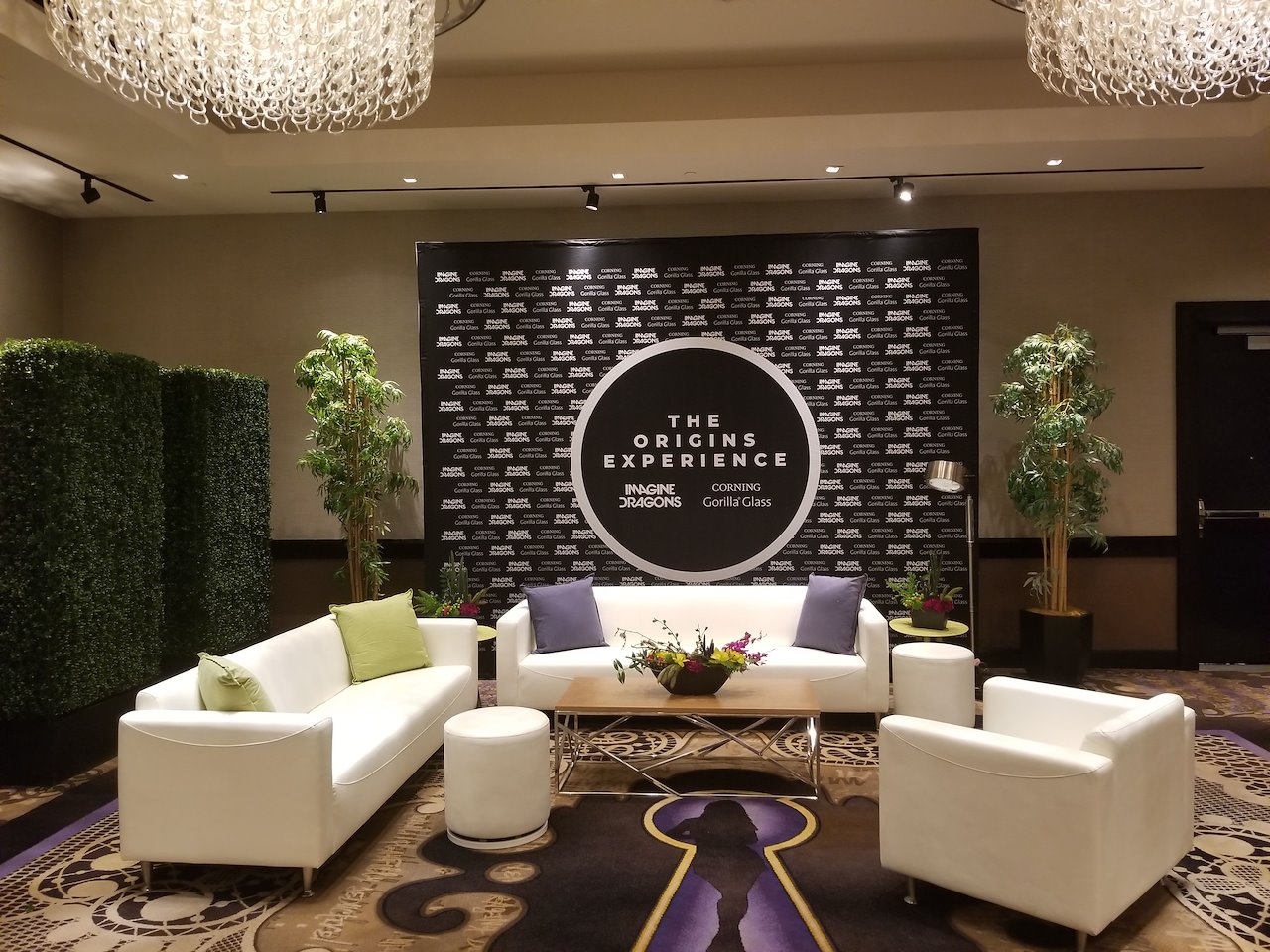 Interview area for press
Main poster for the concert
LCD screens outside of the venue The Cosmopolitan.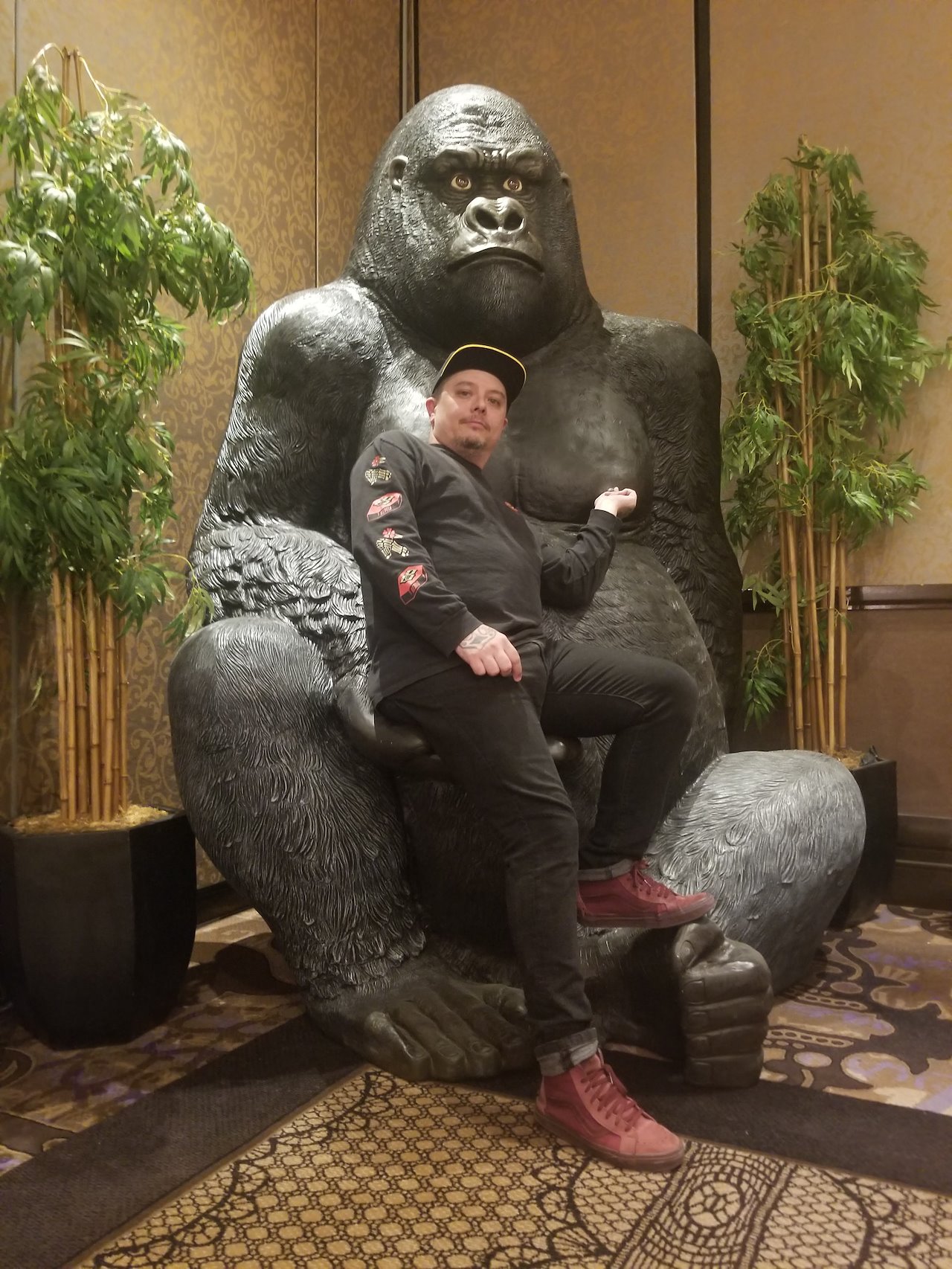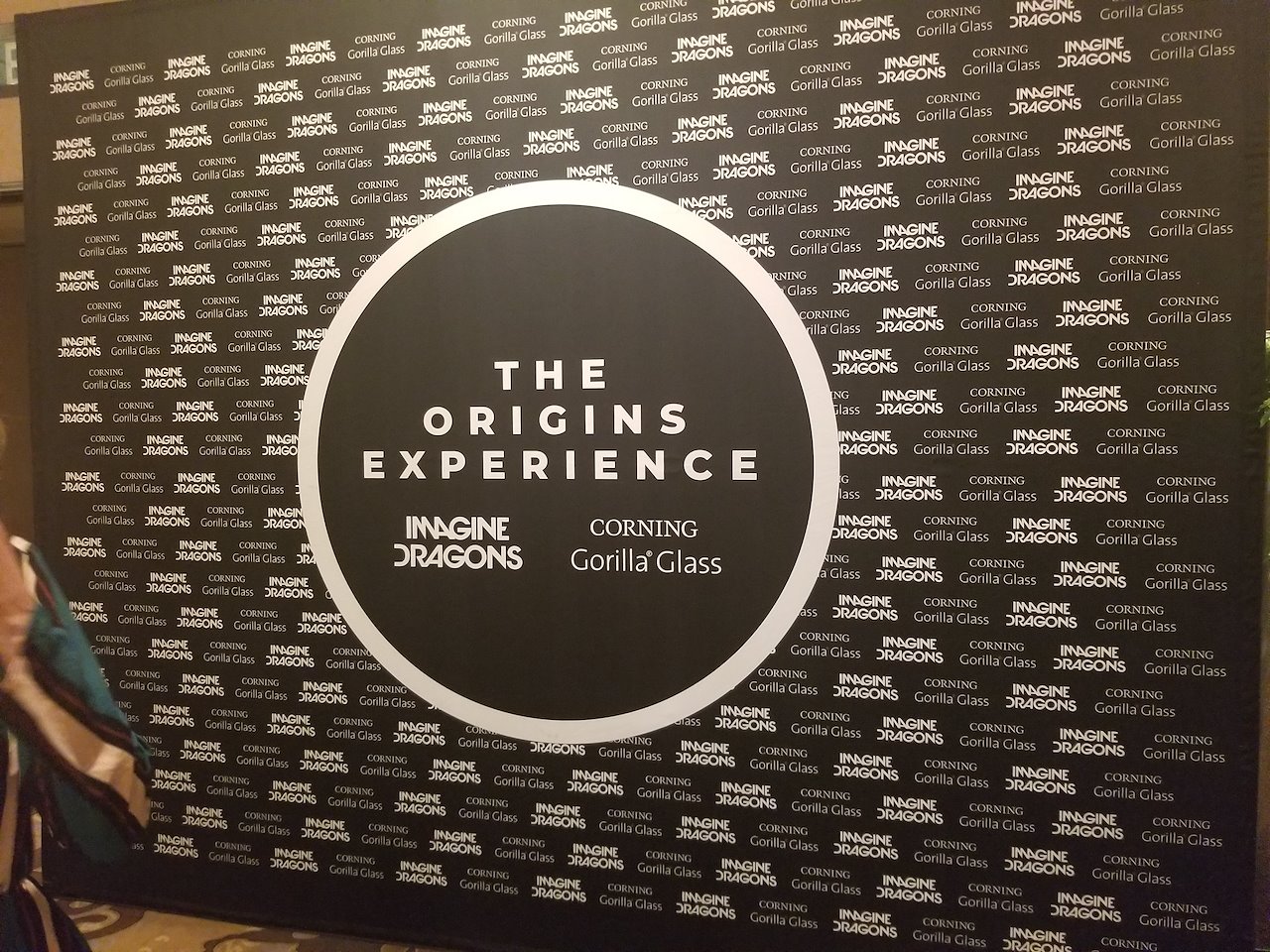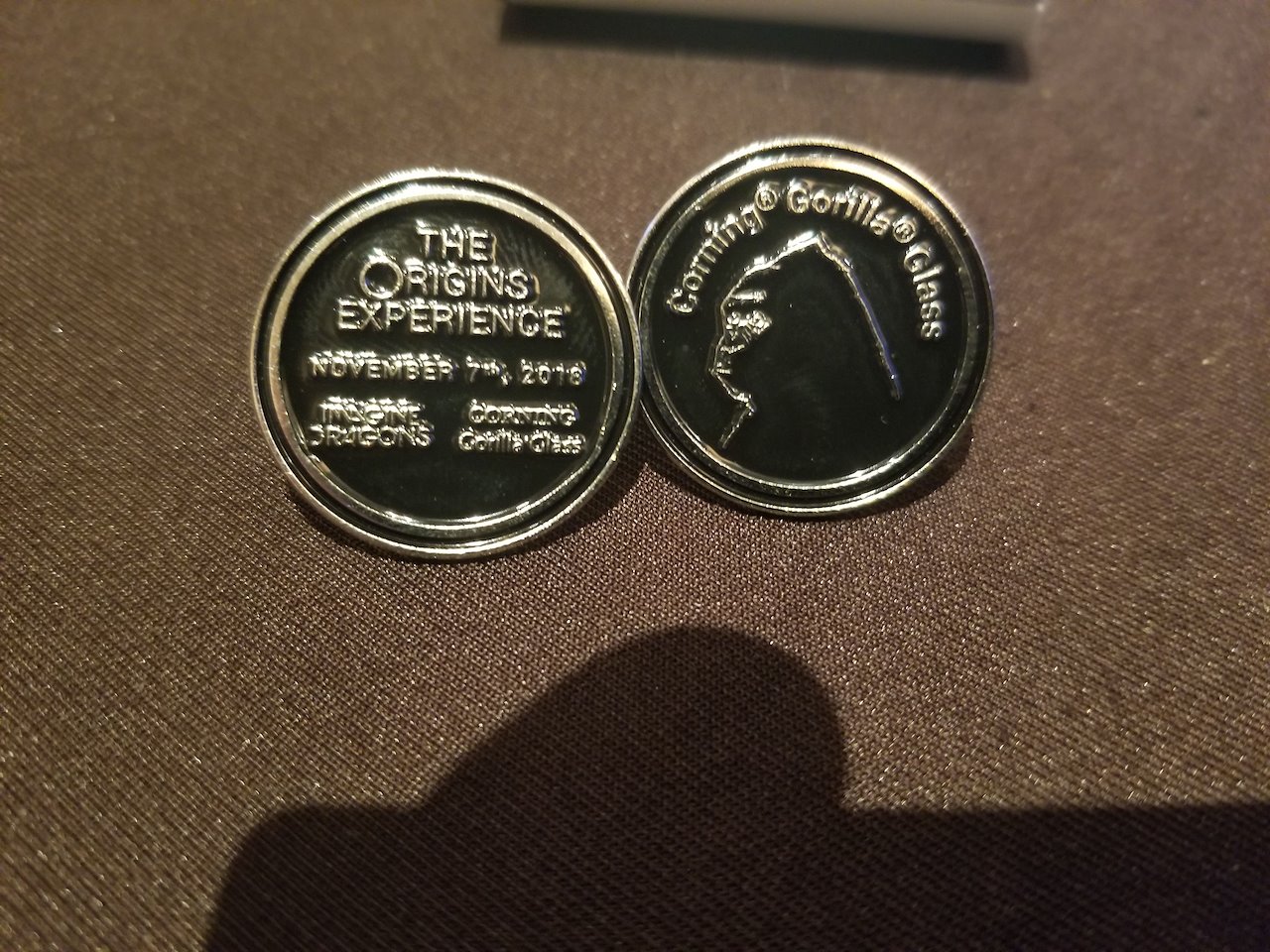 Custom pin for grab bag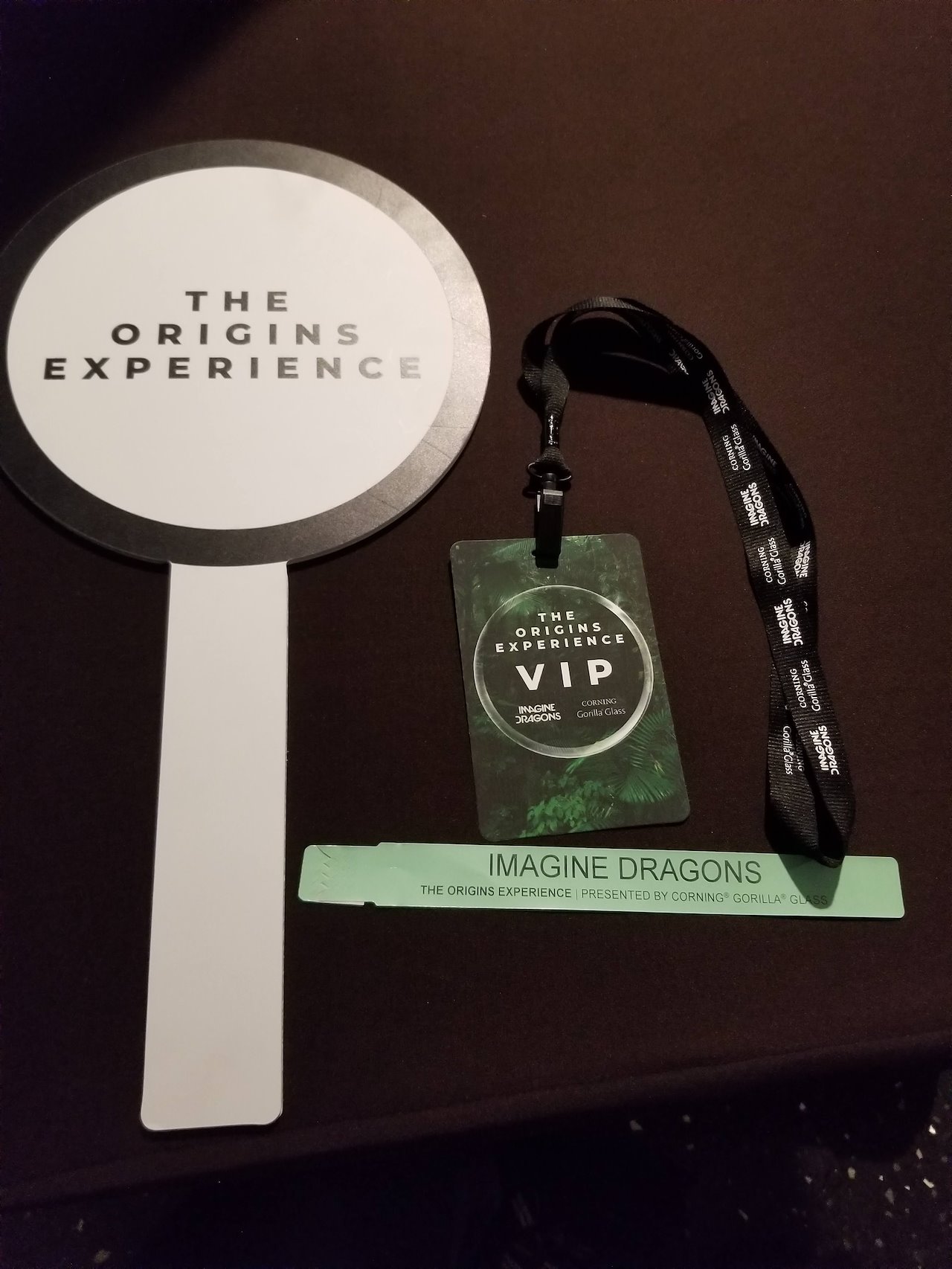 VIP Badge
LCD screen outside of the venue The Cosmopolitan.